Contact Marquette Dentistry today to schedule a consultation to see if you're eligible for Invisalign Sugarland TX or other orthodontic treatment plans. Many people believe that straight teeth are important for aesthetic reasons. While it is true that straighter teeth generally look better, there are also many functional reasons for having straight teeth.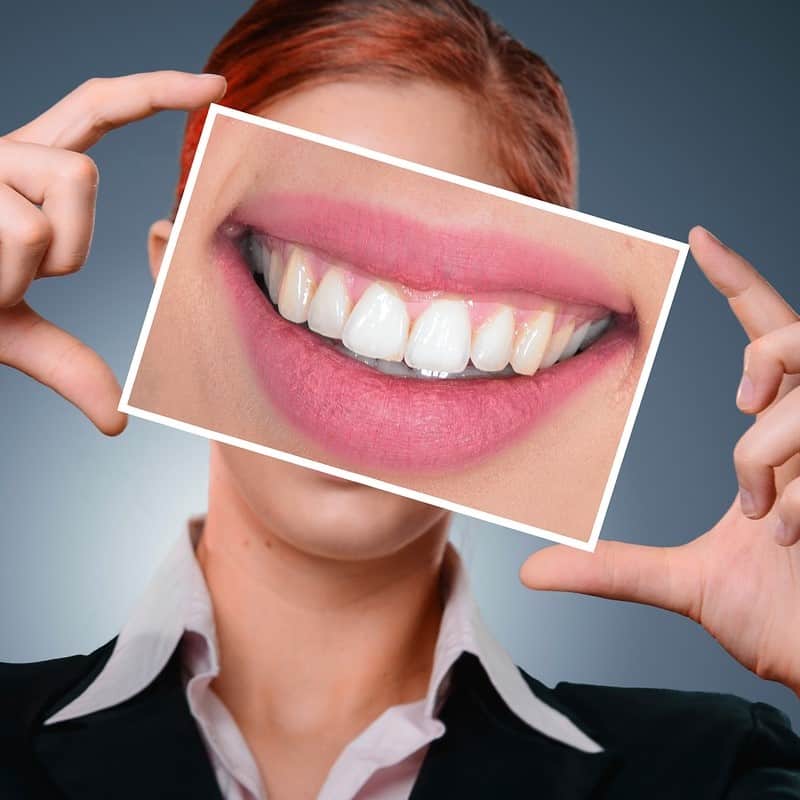 Take this as an example: Let's say several of your top teeth have come in sideways instead of front-facing as they should. Although the idea of corkscrew-esque teeth may be cool, reality makes them a huge turn-off. Not to mention, your sideway-facing teeth may make it difficult to bite and chew food. Cleaning your teeth may be a pain, too, because no standard toothbrush is designed to get teeth at odd angles.
Straight teeth are easier to clean and therefore have less chance of developing cavities or other dental issues. Additionally, straightened teeth are less likely to become damaged or chipped. On top of that, you can confidently smile without feeling self-conscious about your teeth, allowing you to gain confidence.
If your teeth are getting out of hand and you're noticing that you're smiling less, it's time for a change. Contact Marquette Dentistry to get started on setting your delinquent teeth straight. Here, we want to help all of our patients walk out with the smile they want. Contact us today – our team is always ready to help you perfect your smile.
Invisalign Sugarland TX & Other Orthodontic Treatments
The purpose of orthodontic treatments is to set your crooked teeth straight. We use various appliances to shift your teeth into their correct positions and orientation gradually. By the end of your treatment, your teeth will all be front-facing and in their desired spots. You won't have to hide your teeth when you smile again!
When you sit down for a consultation with one of our dentists, you'll discuss all of your dental problems and goals. If your goal is to straighten your teeth so you can get a self-esteem boost, you've come to the right place. During the meeting, the dentist will take X-rays and a brief exam to check the state of your teeth. Depending on the severity, they'll suggest different plans to ensure that you'll have the perfect smile you want.
Here at Marquette Dentistry, we use traditional braces and clear aligners to straighten our patient's teeth and improve their dental health. As you would assume, traditional metal braces are the ones with metal brackets and wires. On the other hand, clear aligners look similar to plastic retainers. Although they use different materials and methods, the result will be the same – you'll walk out with a set of correctly aligned teeth.
For our clear aligners, we have two options: Invisalign and ClearCorrect. Essentially, they work more or less the same. The difference between the two is mostly a personal preference. They both use clear aligners or trays to straighten your teeth, are available through a dentist or orthodontist, and you have to wear the aligners for at least 20 hours a day to achieve the wanted results.
Marquette Dentistry offers both types of clear aligners, so we'll recommend you the one we think will work better with your dental problem.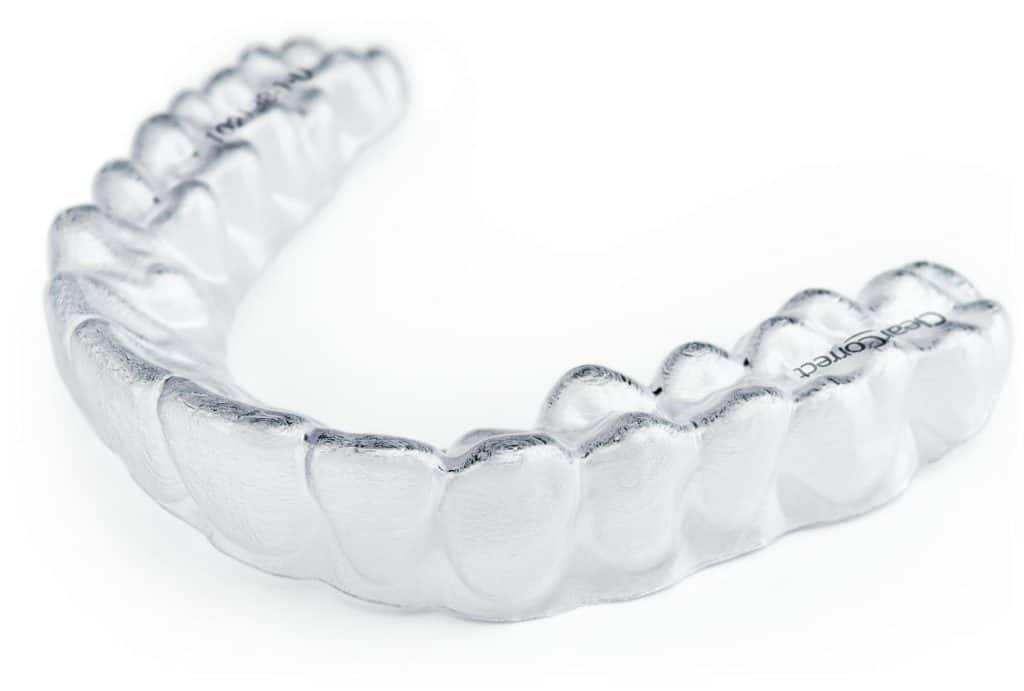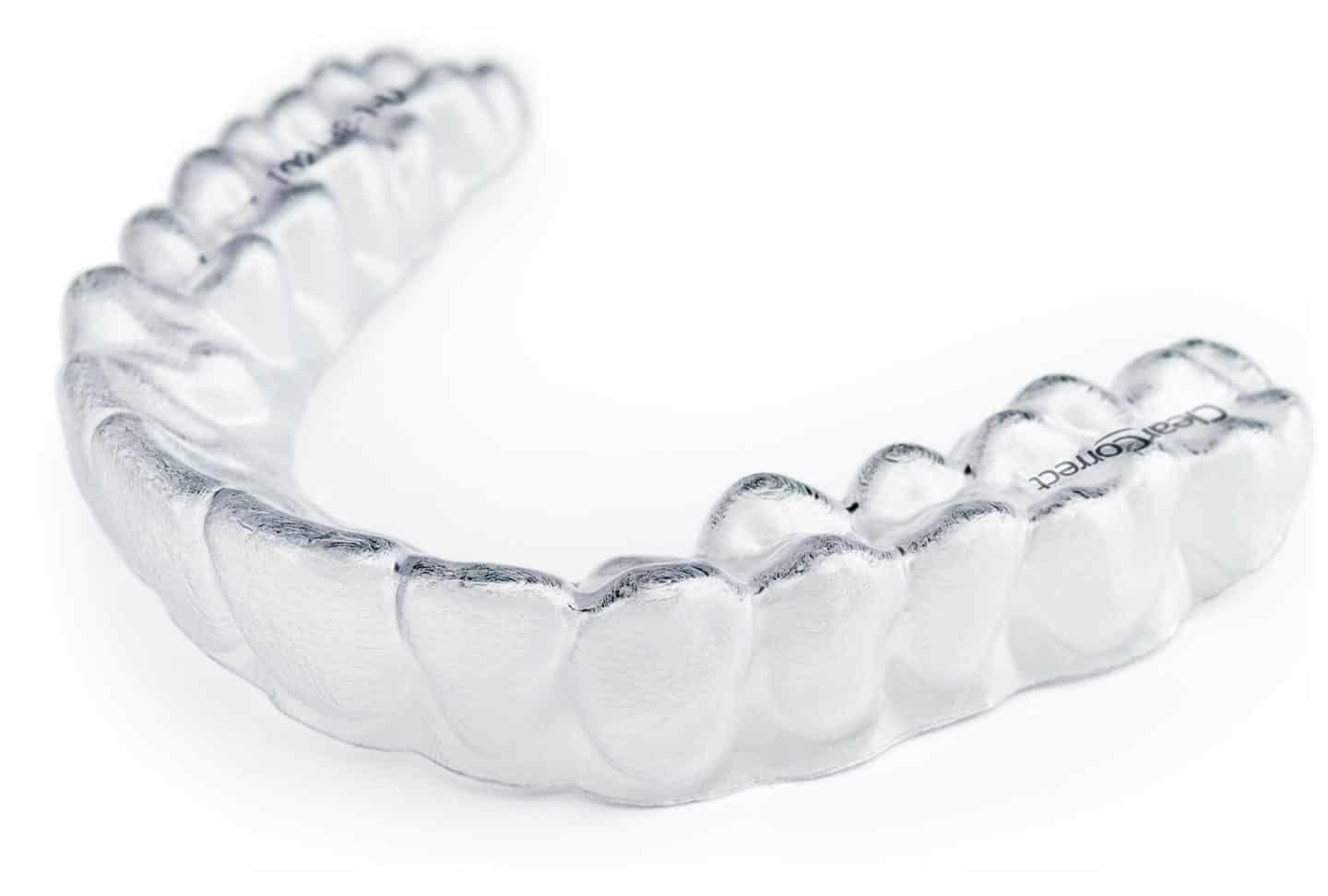 Clear Aligners: Clear the Way with the Future
ClearCorrect and Invisalign Sugarland TX can make your teeth straight and perfect. Having pretty teeth is something many of us want. It's natural to want to smile freely and show off our ideal array of teeth. That's why Marquette Dentistry has solved this issue by introducing techniques like Invisalign & ClearCorrect.
Clear aligners have treated many people in different parts of the world, including here in Sugar Land, TX. These techniques utilize removable aligners instead of metallic braces. As it's a modern technique that transforms your outlook, it's comparatively better than the traditional go-to of wearing metal wires. There are many benefits of trying Invisalign or ClearCorrect, so give us a call here at Marquette Dentistry.
With Invisalign & ClearCorrect, the aligners are transparent, so you can't see them easily. This is one of the most beneficial features of wearing a virtually invisible set of aligners. Now you can get along with people without feeling self-conscious or shy about your braces.
Not to mention, clear aligners are more comfortable to wear than traditional braces. These aligners lay flat against your teeth like retainers, so they won't cut or nick the inside of your mouth. On top of that, they're actually removable, and you can take them off when you're eating or drinking, so you won't be restricted in what you want to eat and how to brush and floss your teeth.
Traditional Metal Braces: Stick with What Works
If you're looking to straighten your teeth, another option you may be considering is traditional metal braces. Metal braces have been used for decades to correct various dental issues, and they are still one of the most popular options for orthodontic care.
You should know a few things about metal braces before making your final decision. Firstly, they are more visible than clear aligners. If you want to straighten your teeth, you must be tired of hiding your smile because your teeth make you self-conscious. If you're looking for a more discrete option, these may not be the ones for you because they're visibly attached to the front of your teeth.
Secondly, metal braces are more uncomfortable to wear than other options. Since they're made of metal brackets and wires, the appliances may nick and cut the inside of your mouth. The brackets can rub up against the inside of your cheeks and gums. Not to mention, the wires may cut the inside of your mouth.
Lastly, these are permanent fixtures until the treatment is over. The dentist will glue the brackets to the front of your teeth and hook them together with wires. The pressure from the wire pulling on your teeth will cause them to shift around until they line up correctly. However, certain foods may damage the wires, so you'll have to abstain from eating them.
Don't be distracted by the fact that metal braces are the cheaper option. Be sure to discuss all of the risks and benefits with your orthodontist if you're thinking about metal braces. They'll help you decide if metal braces are the right option for you.
The Invisalign & ClearCorrect Treatment Process
The ClearCorrect and Invisalign treatment process can take anywhere from six months to a couple of years, depending on the severity of your misalignments. By the end of the treatment, you'll have a perfect smile if everything happens as it should. However, you'll need to follow the general guidelines to accomplish that.
For the treatment of ClearCorrect and Invisalign clear aligners to work, you have to take care of your aligners. First, you'll need to remember to keep them in for at least 20 to 22 hours a day. You should take them out only when you're eating, drinking, and cleaning your teeth.
When you're brushing your teeth, you should also remember to rinse your clear aligners. Don't use toothpaste on them because the minerals in the paste may leave tiny scratches on your retainers. However, you should run your toothbrush and rinse the retainer under cold water to prevent food stains and bacteria from clinging to your teeth.
Contact a Dentist About Invisalign & ClearCorrect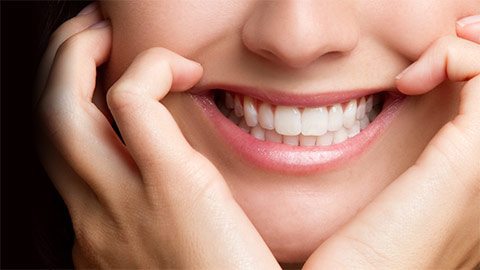 Call our dental clinic to schedule a consultation for your set of Invisalign trays. Or visit us to learn about the other ways we can take care of your oral health. Our dentistry wants all of our patients to walk out with a smile. When you want ClearCorrect or Invisalign Sugarland TX, contact Marquette Dentistry to learn how you can get started.
Sugar Land, Texas Fun Facts:
Sugar Lane is home to the HQ of Imperial Sugar.
The company's main sugar refinery and distribution center used to also be located here.
Due to the company's historical contributions to the city's growth, the Sugar Crown logo is featured in the city's seal and logo.
For more fun facts, visit the city's official page.