CLEAR BRACES HOUSTON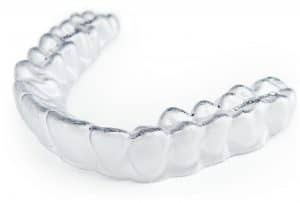 Clear braces Houston are available to straighten teeth and provide certain benefits that other types of braces can't. There are actually several choices, when braces are needed. You can choose metal or traditional braces, clear braces in Houston, lingual braces, or Invisalign braces.
Benefits of Different Braces
There are various reasons patients choose the different types of braces. Each type has pros and cons, though clear braces are favorites in Houston today.
Whereas clear braces Houston are practically invisible, metal braces are the most noticeable. Traditional braces are also the least expensive type. One way in which children have a chance to express themselves when they wear metal braces is with colored bands.
Clear braces Houston or ceramic braces are essentially the same as metal braces except that they have clear brackets or brackets that are tooth-colored, which blend in with the teeth and therefore aren't as noticeable. They are more costly than metal braces and will stain more easily, if not properly cared for.
Lingual braces are the same as metal braces except that they are placed inside of the teeth, making them completely invisible from the outside. These types of braces are more expensive, difficult to clean, and tend to be more uncomfortable. In addition, the routine adjustments are more time-consuming and more difficult than adjustments of traditional metal braces.
Invisalign braces consist of a series of between 18 and 30 custom-made clear plastic mouth guard-like aligners. The aligners are easily removed and are replaced twice a month. The braces are almost invisible, and wearers are able to eat and drink anything they want. These types of braces are not, however, suitable for serious dental problems. They are available for teenagers and adults but not for children. In addition, clear braces can be lost easily, are expensive to replace, and potentially require longer treatment.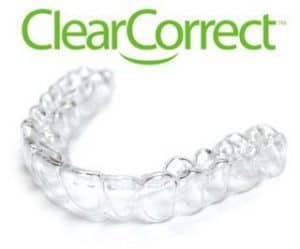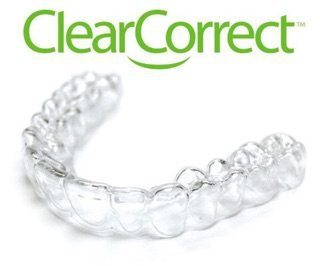 When are Clear Braces Needed?
It is normal for teeth to require braces, though the reasons for braces vary widely. Your dentist may recommended that you get clear braces for the following reasons or for other potential reasons:
You have "buck teeth," which means your front teeth protrude excessively over the lower teeth.
You have crowded or overlapped teeth.
Your lower jaw shifts to one side when biting.
There are spaces between your teeth.
If your upper and lower front teeth do not touch when you bite down.
Contact your dentist if you need clear braces Houston.
FUN FACTS ABOUT HOUSTON TEXAS
The most expensive home currently listed for sale in Houston is on Longfellow Lane in the Rice/Museum district. The house sits on almost two acres, has more than 12,000 square feet of living space and is listed for sale at $16,500,000
The tallest building in Houston is the 75 floor JP Morgan Chase Tower which stands 1,002 feet tall. It is also the tallest building in Texas.
The highest temperature ever recorded in Houston was 109 degrees. The record high was at George Bush Intercontinental Airport on September 4th, 2000 and again on August 27, 2011.
For more info about Houston, click here!