Dental Emergency Houston
Dental emergency Houston area has been a neglected field by dentist for many years now. Very few dentists in this region operate past the normal working hours. Additionally, many dentists in this area prefer to work with appointments which are always hard to get especially during an emergency. It is for this reason that our dentists decided to offer emergency services to all people in Houston regardless of the extent of their problem or the time of the day the seek our services. It is our mission to ensure that each and every person in Houston is attended to by a qualified dentist whenever he or she feels the need.
We Make It Our Business to Stand Out
We understand that life is not always convenient for everyone. One can experience oral pain during the non-working hours or during the weekends. If you are suffering from excruciating tooth pain or you have had an accident that has damaged your teeth, you do not have to wait for days for your regular dentist's available appointment. You need to seek treatment right away. Failure to seek treatment when there are signs of dental problems can result in major problems for your teeth. We always have reserve time for emergency appointments set aside every day. Therefore during such instances you may need one of these appointments due to a personal emergency.

What Makes Marquette Dentistry Stand Out
Our dental emergency Houston clinic offers treatment for broken teeth, toothache, tooth trauma, gum and tooth abscess, and lost fillings among other tooth problems. To ensure that all our patients are satisfied with the quality of services we offer to them, we have made it our mission to work with the best dentists this region has to offer. Additionally, we believe that all patients suffering from any tooth problem should be treated on the same day. This is the main reason why we reserve emergency appointments to ensure that we serve you as quickly as possible. Tooth pain can be a discomfort to many and therefore no one should suffer for days or even hours waiting for an appointment.
Let Us Show You Why We Are the Best
It is frustrating during a dental emergency when you cannot get hold of your dentist until the following morning. At our dental clinic you are our major priority, so when you call after hours our office phone is diverted to our mobile phones which we answer straight away. In instances when our emergency dentists are unavailable to answer the phone, you are always invited to leave a message and indicate your contact number and as soon as we are available we will get back to you. During the call we might ask you various questions in order for us to determine the extent of your injuries and allow us to treat you quickly and efficiently. During the same call, we always offer patients' advice on how to effectively manage the problem before it is treated. We have been rated as one of the best dentists in Houston Texas. With the quality of our services we will continue being one of the best dental emergency Houston clinics.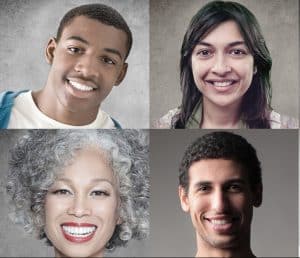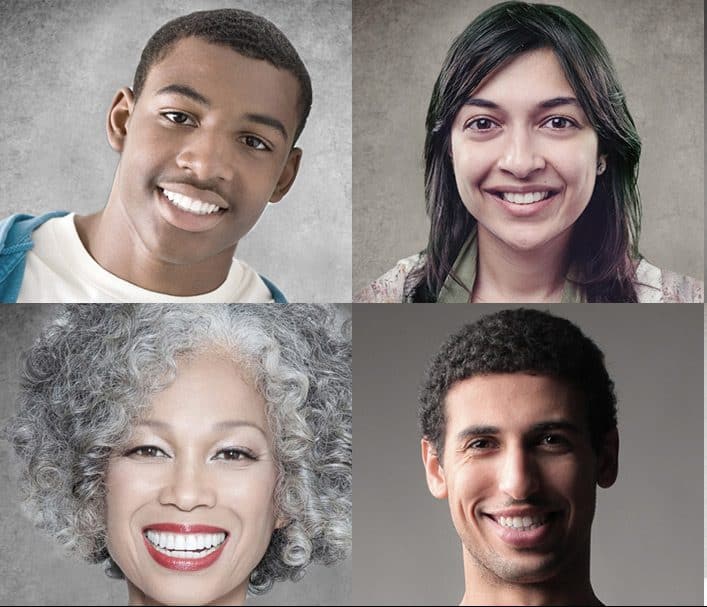 FUN FACTS ABOUT HOUSTON TEXAS
The most expensive home currently listed for sale in Houston is on Longfellow Lane in the Rice/Museum district.  The house sits on almost two acres, has more than 12,000 square feet of living space and is listed for sale at $16,500,000
The tallest building in Houston is the 75 floor JP Morgan Chase Tower which stands 1,002 feet tall.  It is also the tallest building in Texas.
The highest temperature ever recorded in Houston was 109 degrees.  The record high was at George Bush Intercontinental Airport on September 4th, 2000 and again on August 27, 2011.
For more info about Houston, click here!