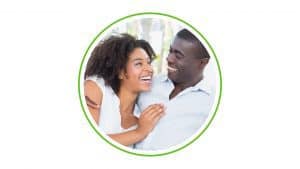 Marquette Dentistry is providing bad credit dental financing in Sugarland TX. Dental treatment is expensive in the United States. And the reality is that many people cannot afford it. But it is a fact all of us need to visit the dentist at different stages of our lives.
With that being said, many also are in need of dental treatment as soon as possible but are nervous to even try because they have bad credit and can't get the money they need. So, a question arises – how does one afford the dental treatment needed with bad credit?
This is a question that we at Marquette Dentistry can easily answer. If you choose our dental office, you won't have to worry about your bad credit, and that is because we have financing options for everyone. This is something that we understand patients are going to need, and that is why we are offering it.
So, if you have been thinking about visiting the dentist for general dentistry or cosmetic dentistry, this is something you can do without worrying about payment. To get started, all you need to do is contact our office. You can do this by calling our office directly and speaking to our dental team. They are ready to give you back the smile you've been dreaming about.
Marquette bad credit dental financing in Sugarland TX
There might be multiple dental offices that offer affordable packages for treatment, but there are none as good as ours. Like most dental offices, we take dental insurance as well, but we recognize that not every patient will have this, which is why we provide the financing that we have.
The way our financing works is a little different from other dental offices. Our financing offers work with credit cards. This is beneficial for our patients and us in many ways.
First off, you'll be able to pay for your procedure at once. This is convenient because you don't have to think about payment plans and pay us back that way. All you'll be doing is making monthly payments to your card. The great thing about our credit cards is that there is a low interest rate. So, high interest payments are something that you don't have to worry about.
Choose Your Card
We have a total of four credit cards for patients to choose from. Each card is recommended for patients with certain credit scores, and that is how you will be able to choose. In addition to that, each card comes with a set available of credit. So, let's take a look at the options you have.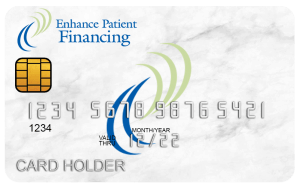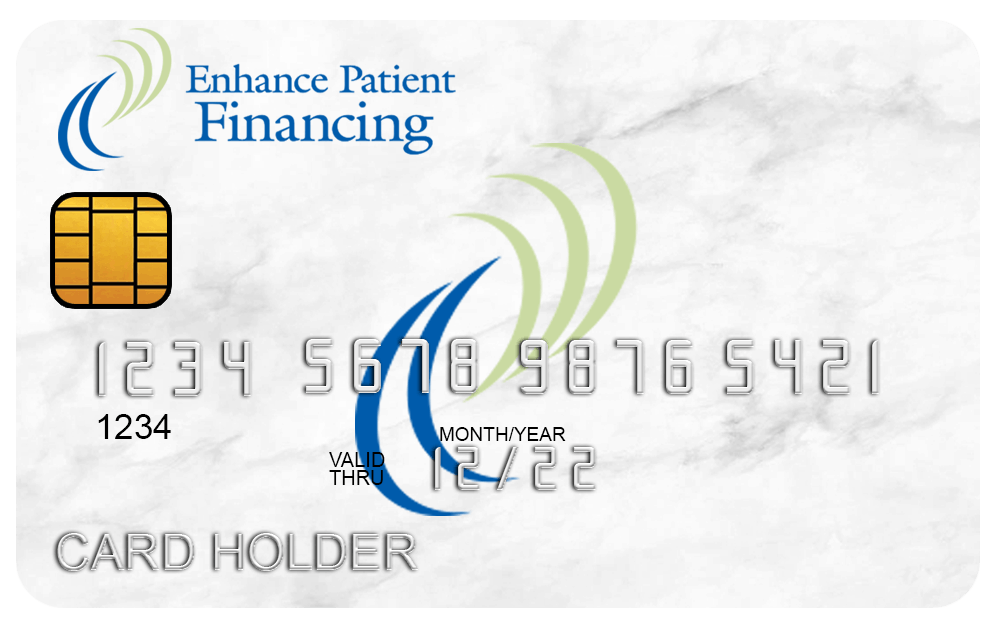 First, we have Care Credit. This credit card is recommended for patients with a 650 credit score and up. In addition, the available credit line is between $500 to $50,000. Next, we have Enhance Patient Financing for patients with a 600 credit score and up. This credit line is from $750 to $30,000.
Our last two payment options are Lending USA and our very our Marquette SB Financing. Lending USA is recommended for patients with a 585 credit score and above and comes with a $1,000 to $5,000 credit line. Lastly, our Marquette Financing is for customers with a 500 and above and comes with a $5,000 credit line.
You can choose between these multiple financing options to undergo your dental treatments. Apply online today or visit our office and apply in person.
Available Dental Procedures
When it comes to your oral health, there are many things to take into consideration. You want to do all that you can to keep your teeth and gums healthy. Cold drinks, chocolates, and candies are all things that can negatively affect our teeth. It is best to take them in moderation stay away from them.
If one does not take care of their teeth, larger problems might arise. People develop cavities that cause major pain. And if they are not treated well, ultimately, a tooth can be completely damaged and may need to be uprooted. So, we always tell our patients that if they feel pain in their teeth, they shouldn't look it over. It is important to catch the problem as soon as possible. The easiest and best thing to do is to contact the dentist right away.
There are a number of procedures and dental work that you can get done at our office. We have a team of licensed dentists who are ready to work on your smile!
You may be familiar with some of the general dental procedures such as cleaning & prevention, root canal treatment, and other rehabilitative treatments. But some oral problems require a little more than this. This is where one might need a cosmetic dental procedure done. Different cosmetic procedures include dental implants, porcelain veneers, invisible braces, crown and bridges, smile improvement, and other restorative procedures.
Choose Marquette Dentistry
If you are worried about bad credit, let us remind you that you don't need to. With Marquette Dentistry bad credit dental financing in Sugarland, your dental procedure is affordable. When it comes to your dental health, you should not have to wait, and now you don't have to.
Our dental office is located in the greater Houston area and is serving communities and cities, including Sugarland, TX. Our dental office has the needed state-of-the-art tools required to give you the smile you have been dreaming about.

For us, it doesn't matter whether you need general dentistry or cosmetic dentistry; we do it all. So, get in touch with us today for the best kind of dental services. You can also get a consultation with a dentist to choose the right dental care procedure for you!
Give us a call today at (832) 786-4406 or schedule an appointment online. Bad credit dental financing in Sugarland TX is available at Marquette Dentistry today.
Fun Facts About Sugar Land, TX
Sugar Land found its strength in sugarcane production.
The Sugar Land economy is healthy, with an unemployment rate well below the state and national percentages.
Sugar Land TX is on the list of numerous best places to live surveys.