Dental treatment is expensive in Europe and America. That's why a lot of people cannot afford it. But it is a fact all of us need to visit a dentist at many stages in our lives. So, a question arises – how to afford such high rates and get treatment for dental financing with bad credit?
There are multiple dental centers that offer you affordable packages for treatment. Good financing packages are also available in Sugarland, TX through our company. You can find multiple options to undergo dental treatments. Due to affordable packages, one can think about one's treatment at a comparatively reasonable price.
Due to cold drinks, chocolates, and candies, our teeth are negatively affected. People develop cavities that cause pain. If they are not treated well, ultimatelythe tooth can be completely damaged and may need to uprooted. That's why if you feel pain in your tooth, don't take it for granted. You should contact your dentist right away.
Ask Us About Our Financing Options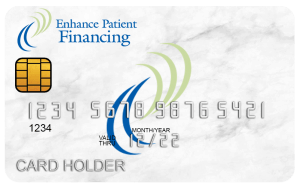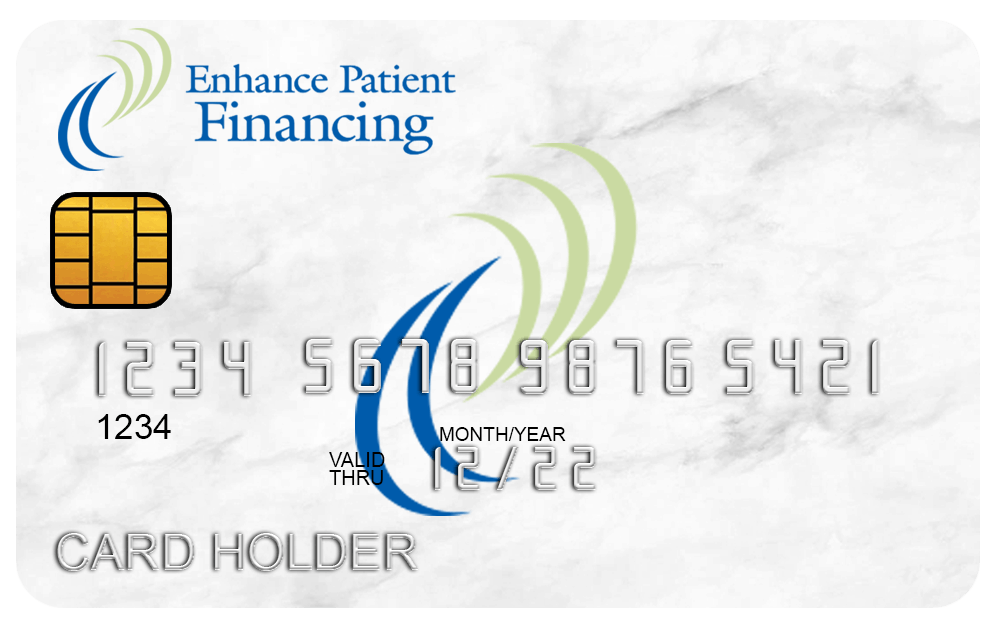 If you are worried about bad credit dental financing, search for affordable packages with our experts. It is a matter of your teeth, so you must be showing high concern about your dental health. Different cities including Sugarland, TX have the centers available that give required treatment at reasonable rates and to ones with poor or no credit.
Sometimes people need cosmetic procedures for their dental problem. In such situations, companies that give loans can be beneficial when you have no credit. Remember if you need credit and have bad credit we provide dental financing. Different cosmetic procedures that can be afforded are dental implants, porcelain veneers, invisible braces, and restorative procedures.
If you live in Sugarland, TX, you don't need to worry about bad credit dental financing because here at Marquette Dentistry you can find affordable packages to undergo dental treatment. If you have little to no credit we can provide dental financing.
So, get in touch with us today for the right kind of dental services. We offer a wide variety of oral hygiene services including clearcorrect aligners in Sugar Land. Give us a call today at (832) 786-4406. You can also reach us by scheduling an appointment online. Just fill out the form.
Fun Facts About Sugar Land, TX
Sugar Land found its strength in sugarcane production.
The economy in Sugar Land is healthy with unemployment rate well below the state and national percentages.
Sugar Land TX has been on the list of numerous best places to live surveys.
To learn more about Katy, TX click here.