You've lost teeth? Not a Problem with Dental Implants in Sugarland TX
If you are looking for dental implants in Sugarland TX then chances are you want this service as soon as possible. For many, the loss of a tooth is something that can be upsetting and even embarrassing. But the truth is that this is something that you don't need to be embarrassed about. It happens to many people for a variety of reasons.
Some of the most common reasons for tooth loss include age, cavities, disease implications, gum disease, injury, trauma, and much more. So, don't feel like missing teeth is something that is only happening to you. It happens to many every year, and you're not alone.
No matter the reason you're experiencing this, there is a valuable solution, and it can be done at Marquette Dentistry. This solution is dental implant surgery, and the great thing about it is that it's a state of the art procedure. So, you can trust that this is doing to work for you no matter how many teeth you have missing.
The technique of dental implants has got momentum in several areas of the world, including in Sugarland, Texas. This "root" device is manufactured by titanium, a transition metal. And note that this technique is utilized to support different dental prostheses. For example, implant-supported bridges, dentures, and crowns use very similar techniques. So, there is nothing to worry about in terms of the procedure.
If you are worried about the procedure and all that comes after, let us assure you that the success rate is outstanding. So, keep this in mind as you continue.
Find out if you are a great candidate for implants and get started with dental implants today. To get started, just call the amazing dental team at Marquette Dentistry. Or you can visit our website and schedule an appointment online. Then before you know it, you'll be set for your procedure.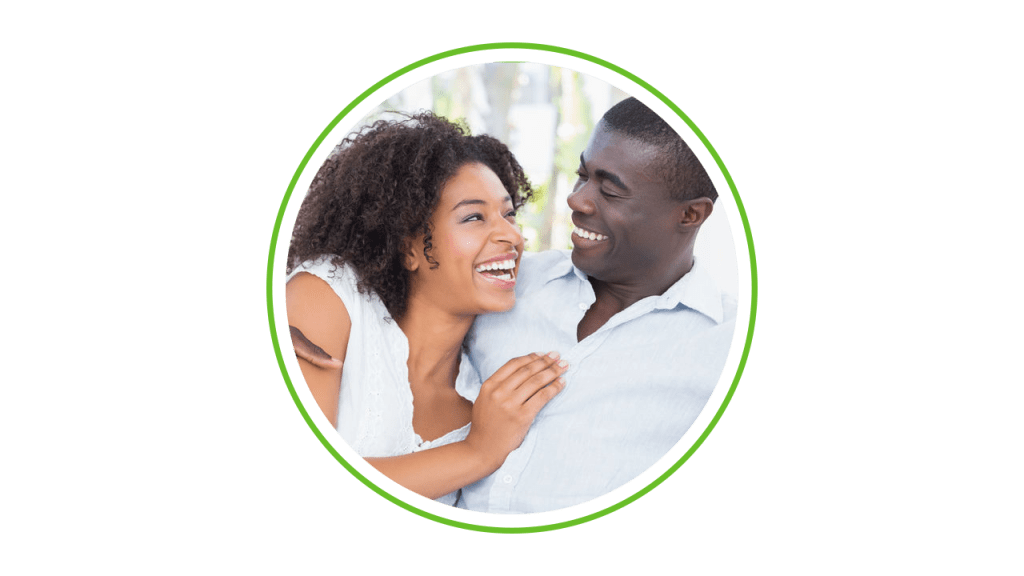 Are You a Good Candidate for Dental Implants In Sugarland TX?
If you're asking yourself if you are a good candidate for dental implants, we can help you determine that. To be honest, figuring out if this is for you is personal. But if you're looking for a professional opinion, you can get this from the Marquette team. Set up what we call an oral health consultation and get their advice.
During this time, you can let your dentist know all that's going on in terms of your oral health. Are you having any pains in your teeth, jaw bone, and of course, if you're missing any teeth. Then they'll take the time to take a closer look, and they'll give you their professional opinion. Also, know that you can ask any questions you have during this time. That is what our team is there for.
The main thing that qualifies you for this procedure is if you want to replace missing teeth. At the end of the day, if you know that having missing teeth is affecting your quality of life and you want to change that, that is the only reason you need it.
Then there are more medical-related reasons for getting dental implants. If your tooth is rooting, the dentist is going to want to remove that and find out what the underlying problem is. Once they've done that and a treatment plan has been given, then the replacement can be done.
Schedule your oral health consultation, buy calling (832) 786-4406.
Benefits of Implant Dentistry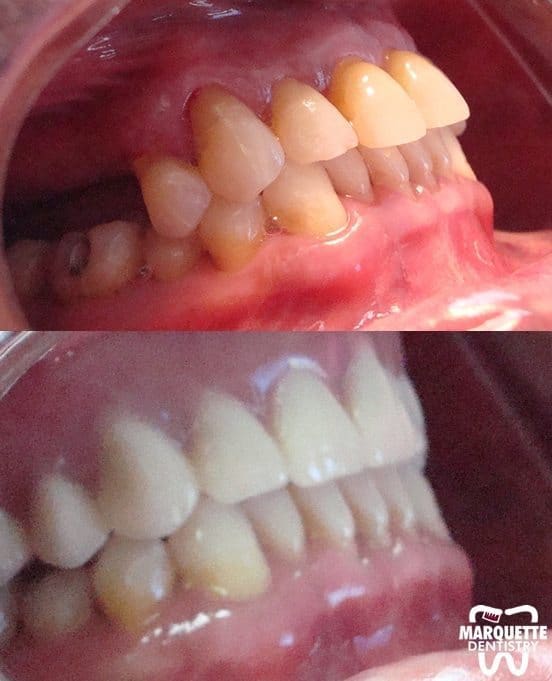 You might be familiar with traditional dentures. This is the option that many patients are more familiar with. But this is just a temporary solution and can have its negativities. Temporary dentures get slipped in the oral cavity that causes difficulty while eating and speaking. In addition to that, chewing can be difficult and uncomfortable.
The easiest solution to all of these problems is dental implants. Benefits of undergoing the procedure of dental implants are plenty. Chewing becomes much easier because it acts like your natural teeth. What many don't know is dental implants can gett fused with the bone in your jaw. This is part of what makes them permanent.
This also takes away the uncomfortability that comes with traditional dentures. One doesn't feel discomfort because these implants become a part of the bone. Also, note that this promotes long-term oral hygiene. In addition, the technique used is durable if you care for the teeth properly. They are sure to last you a long time.
So, know that the benefits outweigh the negatives, if there are any. So, if you have a missing tooth choose dental implants and have the problem solved.
Trust Marquette Dentistry
If you're searching for this procedure then it is likely that you don't have a dentist office that can perform the procedure. Or maybe you dom, but you're not entirely comfortable with them taking care of this. With that being said know that Marquette Dentistry is the best dentistry to visit.
Apart from the procedures that we complete, we care very much about the kind of service we provide. Our mission is simple but very powerful. We are focused on better the oral health of all our patients. In addition, we aim to provide the highest quality dental care. This is what we know you're looking for, and it is what we are here to provide.
Check Our our Awesome Financing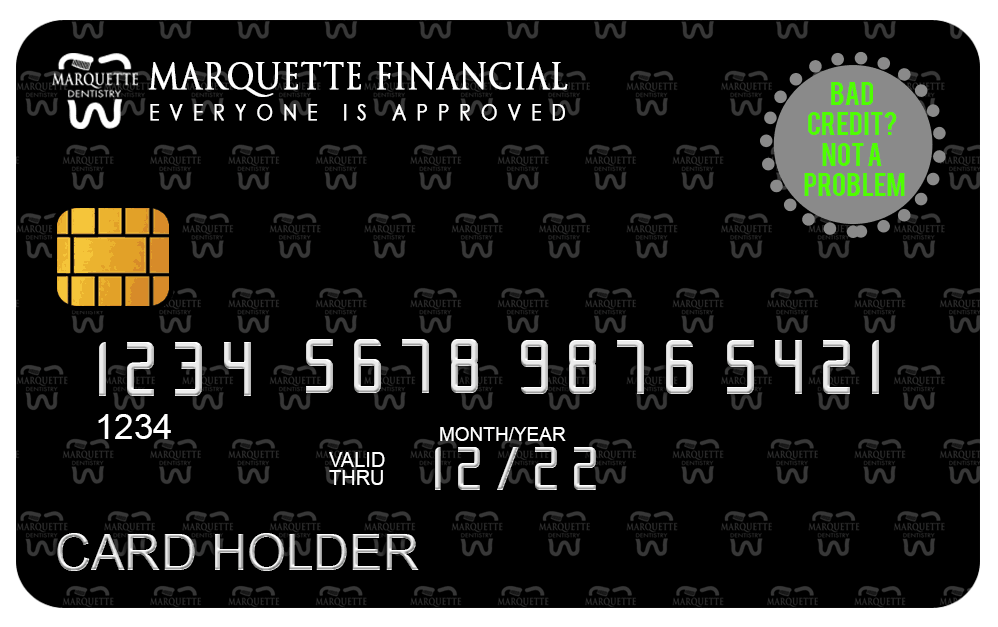 Now when you are looking at a procedure as long as tooth replacement, one of the aspects you're thinking about is how much the procedure costs. There is so much that goes into the procedure, from the tools to the new teeth involved. But we want to let you know that Marquette is here to make this affordable for you.
We provide affordable and flexible financing for all our patients if they need it. This is a helpful tool for many of our patients, and we are glad to be able to provide it. In addition to this, we also accept dental insurance. Do check if your dental insurance will cover the cost of the procedure.
View the financing page on our website, and if you have any questions, call our dental team.
Look No Further for Dental Implants in Sugarland TX
Now that you have more information about the dental implants that you need, all you need to do is contact us. We also want you to know that we have a team of dentists who are more than familiar with this procedure and many others. You can take a look at some of our other dental services and add that to your dental implants.
View the Marquette Dentistry gallery to get a look at some of the smile transformations that we have made. Then when you're ready to have your smile transformed, then take the time to make an appointment online or give us a call at (832) 786-4406. Our team is ready to perform your dental implants in Sugarland TX.
Facts about Sugarland Tx
Visit First Colony Mall
The Museum of Natural Science in Sugarland has a a salt water aquarium and a digital dome theater
More than 118,000 residents occupy the city of Sugarland