Do you know why you should refer your friends and family to Marquette Dentistry this Thanksgiving season? Well, we can show you all the benefits of our many services. Your family and friends can finally have the teeth to take on all the hearty and sugary foods they will face for the upcoming holiday.
You don't have to hog our phenomenal dental care for yourself; tell everyone you know of our services today. Your aunt can finally get the veneers she has always wanted. Those stained teeth of your grandpas can finally get whitened to perfection. We can also straighten out the teeth of your annoying nephews.
Our team of experts can do it all. Your family and friends can get rid of their fractured and decaying teeth the protection and strengthening they need. So, learn about the specific services they can benefit from this Thanksgiving.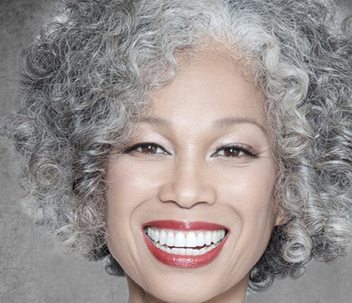 Why You Should Refer Your Friends and Family to Marquette Dentistry this Thanksgiving Season
Here at Marquette Dentistry, we have services for cleaning, prevention, root canal treatment, smile improvement, and more. The smile improvement service is one of the more popular services our team offer. This includes everything needed to have a great big shiny smile. This can be through teeth whitening, bonding, enamel shaping, and more.
Bonding is a procedure with the purpose of enhancing the appearance of your teeth. This can be for teeth that are broken or with stains. Enamel shaping is best to straighten uneven and crowded teeth. So, you will be able to build more confidence in your smile with this service of ours.
As you can see, there are many other ways for your friends and family to get the teeth of their dreams. In fact, you can explore more of our services and give a family member an early Christmas gift today. Our team will exceed expectations and provide anyone with the shiny teeth they deserve. Don't wait any longer; call Maquette Dentistry for your dream teeth.