Losing multiple teeth or a tooth can be painful, but it doesn't have to stay that way; consider dental implants in Pearland TX today.
It is not uncommon to lose teeth. In fact, it can happen for a variety of reasons. For example, gum disease, injury, cavities, old age, trauma, and much more can cause tooth loss. But we understand that no one wants to lose a tooth. This is something that can be embarrassing.
But you don't have to feel embarrassed any longer. That is because there is a simple and innovative solution to this problem. Due to marvelous developments in the field of dentistry, dental implants, also known as tooth replacements, is something that you can get today.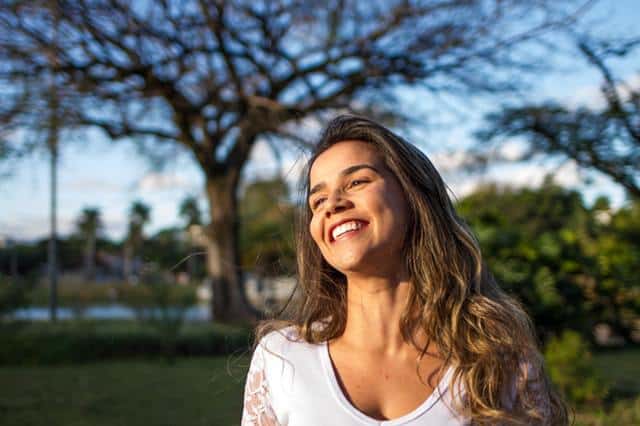 This dental procedure is being used all over the world, including the United States. It takes advantage of the device manufactured by titanium post, which is a transition metal. And the technique used in the procedure helps to heal the area quickly without too much pain medication, so you can go back to smiling and using your teeth.
With that being said, take advantage of this amazing technology and procedure. The first thing you need to do is schedule an appointment, and you can do that by calling us at Marquette Dentistry. Or you can visit our website and schedule an appointment that way.
Trust Marquette Dentistry for Dental Implants in Pearland TX
Right now, you are thinking about a procedure that can be life-changing. And, of course, this kind of change is good and for the better. But there is more to it than getting the dental implant procedure. You have to find a dentist's office that will complete the procedure for you and a team of dentists that you know you can trust.
You may or may not have a dentist's office that you were visiting before. If you are looking for this service, else wear chances are they don't provide this service, or you are not entirely confident with them. No matter what your reason for searching is, know that Marquette Dentistry has you covered.
We are an award-winning dentist office with a team of licensed and certified dentists. In addition, we have the most modern and the newest tools needed to complete any kind of oral care procedure on our patients. All of these qualities combined make us the best for you and all of our patients.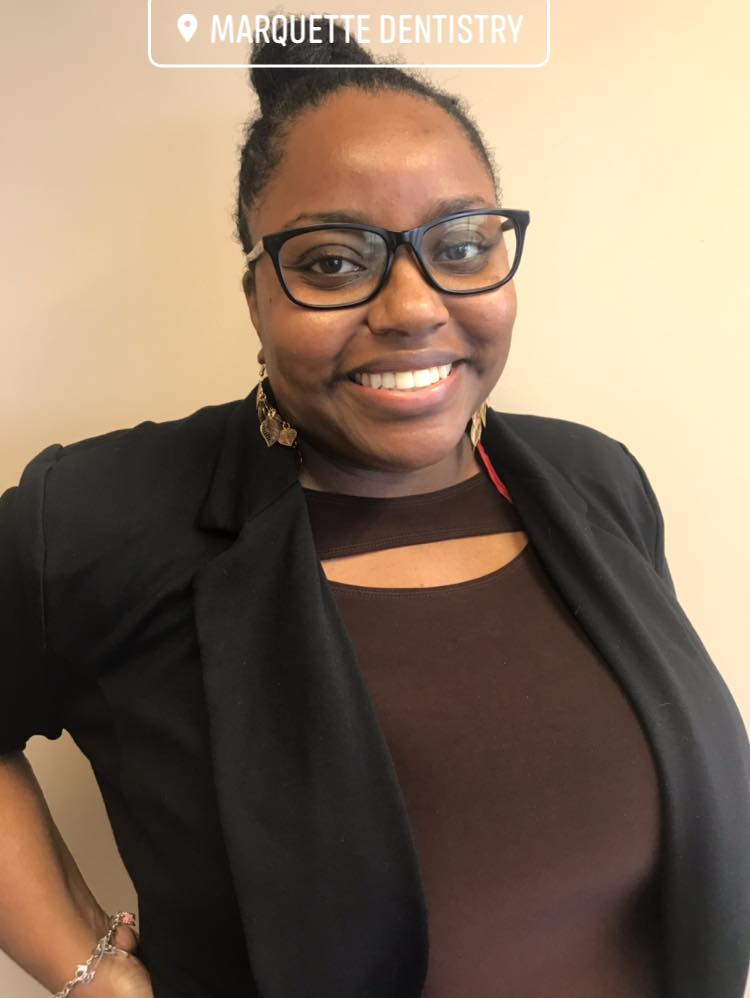 It is essential that we inform you about our mission because it involves you. We are here to improve the oral health of our patients in addition to providing the highest quality dental care. So, understand that we are always thinking about how we can better the services we render our patients. With that being said, you can trust every member of our team to put you first.
The Benefits of Dental Implants
The truth is you might be on the fence about getting dental implants. This is something that we know many patients face when they are considering this procedure. Quite frankly, the reality is that there are many benefits to having dental implants. This is what we want our patients to think about when they start to consider this procedure.
Let's take a look at some of the multiple reasons to undergo the procedure of dental implants. First off, these implants give the appearance of healthy-looking straight teeth. This is one of the first things that patients like yourself might be looking for. In addition to that, this is also one of our more frequently asked questions. And the answer to that is yes; you will have a set of teeth that look natural.
The way this works is that dental implants become fused with the bone. And this is what makes them permanent. As these implants become part of the bone, they set and fit in naturally with the teeth already there. With temporary dentures, you have to worry about them falling out, and this can be uncomfortable at the end of the day. Of course, this problem can be avoided with dental implants.
Before implants, chewing was something that you had to worry about, but not anymore. Temporary dentures make chewing difficult. But after dental implants, chewing is easy, just as easy as before. So, understand that having missing teeth is no longer an issue because of the dental technology we have.
Long-time oral health is what dental implants promote. A tooth replacement or oral surgery is always the best route to take. And if you are still unsure, you can call our dental team and schedule a consultation.
We Help With Financing
One of the aspects of this procedure that we are sure you're thinking about is the cost of dental implants. The reality is sometimes, procedures like this cost a lot of money. Thankfully this procedure is affordable, and we accept dental insurance. All you need to do is check to see that your insurance will cover the costs.
In addition to this, we also have multiple financing options for all of our patients. This is something that we are proud of being able to provide everyone, and we know that it is a very helpful tool. There are many different cards that you can sign up for and put the cost of the procedure on. It doesn't matter how bad or how good your credit score is; there is something for everyone.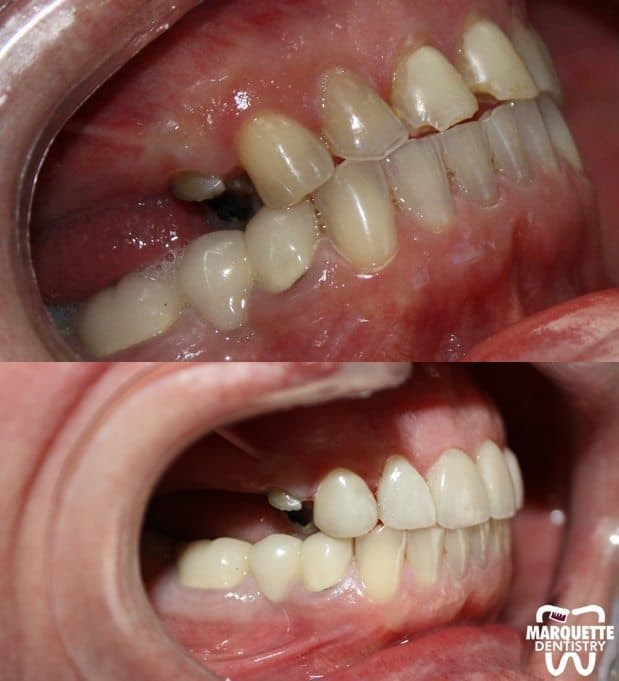 Call for Dental Implants in Pearland TX
So, take the time to visit our website and view all the financing options available for you. If you have any questions, feel free to ask our dental staff, and they'll be happy to answer those for you.
Now that you have all the information regarding getting a dental implant Marquette Denstrity, you can make your appointment with a member of our team. Just call (832) 786-4406, and you'll be assisted.
Losing your teeth doesn't have to be a problem that stays that way forever. Take advantage of this long-term dental solution today and get back to having the smile of your dreams. At Marquette, we have been providing this service for many patients, and we can't wait to help you out as well.
Also, know that we have a wide variety of services available such as teeth whitening, Invisalign, pediatric dental care, and so much more. So, get in touch with us today for one of these services and dental implants in Pearland TX.
Facts about Pearland, Tx
The city of Pearland is located in Brazoria County
Visit Shadow Creek Ranch Natural Trail
More than 120,000 people are living in the city