Have you wondered what to expect Dental appointment Houston? A lot of people do not like going to the dentist for various reasons. Some people think that it is a very frightening experience, and others could just be very shy about the whole thing. If you are like many people, you are nervous about going to the dentist.
The good news is that modern dentistry offers a lot in the way of providing comfort and assurance. There is really nothing to be afraid of! In addition to seeing the dentist, an oral hygienist will often take your x-rays as well as clean and polish your teeth, and discuss proper oral care.

Dental Appointment Houston
As we all know, dental health is an integral part of one's overall health. This can be a very difficult thing to pay attention to if your teeth are hurting. If you live in Houston or any other big city that has many people in it, finding a dentist can be a difficult task. You should consider going to Marquette Dentistry.
There are plenty of these options out there, and it could end up saving your beautiful smile. When you have a dental appointment in Houston for a routine checkup, you can basically expect that a hygienist will provide the following services:
X-rays
Dental x-rays are a diagnostic tool to view the inside of teeth. A white line goes on the gums and is placed in your mouth, over the top of your teeth. This helps dentists to view decay, where cavities are, or x-rays of the teeth to figure out what is wrong with them.
If there is a cavity in the tooth, this can be fixed with a filling. If there is an abscess that needs attention, the x-ray can help to diagnose it and help you find the best treatment for it. This is used to look at the bone in the teeth so that it can be removed.
This is done for both adults and children. Dental X-rays are very important, as they can help to find decay in your teeth and help to treat the cavity if you do have one.
An X-ray is not needed every time you go to the dentist, according to the U.S. Food and Drug Administration (FDA), but X-rays can be extremely helpful in diagnosing problems with your teeth. The following are a few of the conditions that are discovered with the use of dental X-rays:
Bone loss resulting from severe gum disease
Tooth decay
Extra teeth
Fractures
Abscesses
Impacted teeth
Cleaning and Polishing
A dental cleaning and polishing is a procedure in which a dentist cleans your teeth and polishes them to make them look shiny. The dentist will use a special tool to remove any plaque or tartar that has built up on your teeth.
If you have never had your teeth cleaned or if they are not very clean, this can help to remove that tartar and make them much cleaner. The dentist will also polish your teeth to make them look much shinier.
At Marquette Dentistry, we highly recommend that you make a dental appointment in Houston every six months to have your teeth professionally cleaned. The primary purpose of teeth cleaning is to remove plaque and tartar, also called hard calculus.
Plaque is a soft, sticky, colorless substance which builds up around the gum line. Every day, plaque collects on your teeth; it is a film of bacteria and consists of food particles and saliva. Plaque can cause all sorts of damage to your teeth, such as gum disease, cavities, and gingivitis.
Tartar is crusty, hard, porous, and yellow or yellowish-brown in color. It forms just below and above the gum line and is basically hardened plaque that hasn't been removed through brushing or flossing. Tartar is more difficult to remove than plaque; a dental appointment in Houston is required for tartar removal.
Prevention
Prevention dental care is important to maintain oral health. There are many ways to prevent dental problems, such as brushing and flossing daily, using a mouthguard while playing sports, and avoiding sugary drinks.
Brushing and flossing are the most effective ways to prevent tooth decay. These are done at least twice a day and after eating. Most dental problems are caused by poor oral hygiene. Studies have shown that daily flossing can reduce the risk of dental decay by 68%.
The hygienist at your dentist's office will probably be the one to give you instructions on daily oral care. He or she may also demonstrate proper brushing and flossing. One of the goals of teaching patients about prevention is to provide an understanding of what is needed.
Sometimes patients are asked to chew a tablet that coats the teeth with a color that will only come off with proper brushing. This tool has proven useful in improving oral hygiene practices.
Schedule your dental appointment Houston today because healthy teeth can give you a more confident smile and better overall health.
Smile Improvement
Smile improvement is a great way to boost your confidence and feel better about yourself. In a smile improvement, you and a trained professional work together to come up with a custom treatment plan just for you.
Your dentist will work with you and help you choose which options are best for you, such as Veneers, teeth whitening, bonding, or enamel shaping. If you want to change the look of your teeth, Marquette has everything you are looking for.
There are many benefits to getting smile improvement procedures. First, you will have a better smile that can help you improve your self-confidence.
Secondly, you will look younger, which can help you with job interviews and furthering your career. Thirdly, once the smile correction procedure is complete, you will be able to eat more comfortably maintain a healthy body.
Don't let an underbite ruin your life. If you are experiencing concerns with your bite, we can help you find a treatment option that is right for you. Whether you need a crown to cover your teeth, veneers to make them even, or simply want to find a way to improve the appearance of your smile.
Dentures and Implants
There are many types of procedures and oral devices to help improve your overall life. If your teeth are in bad shape, it can affect many aspects of your life. One of the most important things we do in life is eating.
When our mouth is in pain, or our teeth are in bad shape, it can cause issues with eating. If you can't eat properly, it can cause a lot more problems with your overall health than just your teeth.
With dentures and implants, you could improve your overall health and wellbeing immensely. You will have a much easier time eating, and your confidence can increase. When you feel good, everything improves.
At Marquette Dentistry, we can help you improve your oral health care so you can improve the rest of your health, both physically and mentally.
Dentures and implants are both dental devices that replace missing teeth. Dentures are removable. Many manufacturers make them made of plastic or metal to fit over the gums. Implant-supported dentures are fixed to the bone with screws and cannot be removed.
Implants are small dental devices that dental surgeons surgically place them into the jawbone to support a tooth root or bridge. Dental crowns
A dental crown is a treatment that is used to protect your natural teeth from damage. There are different types of dental crowns. A basic crown is used to cover the front surface of your teeth, like a cap over the top of your tooth. A complete crown covers the front, sides, and back of your teeth. Partial crowns cover just the teeth in the area that has been damaged.
Dental Checkups
Dental checkups are incredibly important to your overall health. By getting regular dental checkups, you can ensure that any potential problems with your teeth or gums are caught and treated early. The American Dental Association recommends having a dental checkup twice a year.
Early detection is key to successful treatment and avoiding any complications. This includes dental X-rays. Even if you are not experiencing any dental problems, it is a good idea to have your teeth and mouth checked by a dentist every six months to ensure everything is in good shape.
Schedule an appointment with Marquette Dentistry. We will make sure that your oral health is in great condition. With services such as cleaning and preventions, root canal treatments, rehabilitative treatments, and many others, you will be well on your way to a clean and healthy mouth. Give us a call today for your Dental appointment Houston.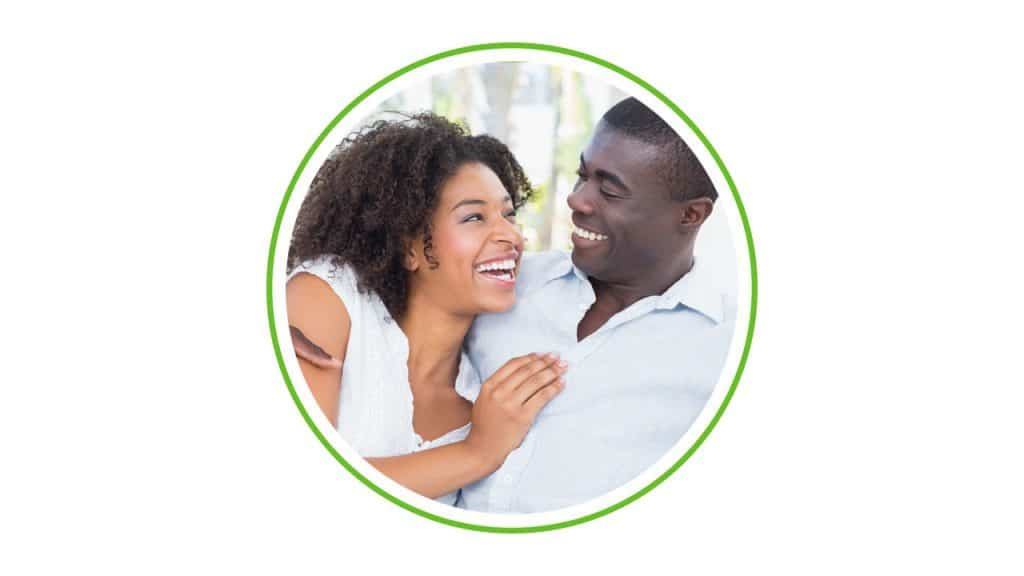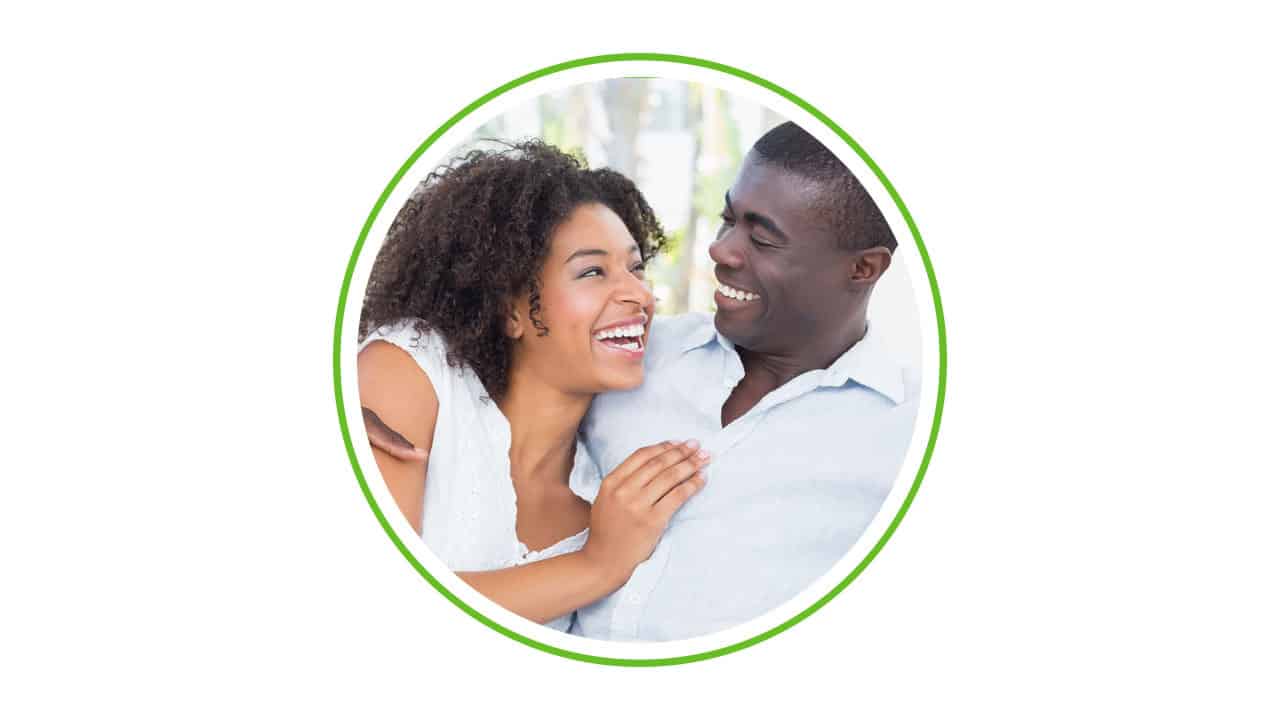 FUN FACTS ABOUT HOUSTON TEXAS
The most expensive home currently listed for sale in Houston is on Longfellow Lane in the Rice/Museum district. The house sits on almost two acres, has more than 12,000 square feet of living space and is listed for sale at $16,500,000
The tallest building in Houston is the 75 floor JP Morgan Chase Tower which stands 1,002 feet tall. It is also the tallest building in Texas.
The highest temperature ever recorded in Houston was 109 degrees. The record high was at George Bush Intercontinental Airport on September 4th, 2000 and again on August 27, 2011.
For more info about Houston, click here!