Houston Texas Best Children Dentist
Do you have a child that dreads going to the dentist? Perhaps you are tired of fighting your child to get them to the dentist office. Maybe you have been searching for Houston Texas Best Children Dentist so you no longer have to fight your child going to the dentist. When you are looking for the best children dentist office in the Houston area, Marquette Dentistry has got you covered.
Here at Marquette Dentistry, we are the most caring group of dental professionals that you will be able to find for your child. Our organization believes in making a trip to the dentist, a great experience for everyone. We do everything possible to ensure your child's comfort during their visit to our office. Because we want children to love going to the dentist and not dreading it. That is why we are an award-winning dental office here in Houston.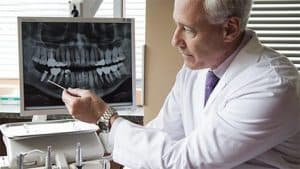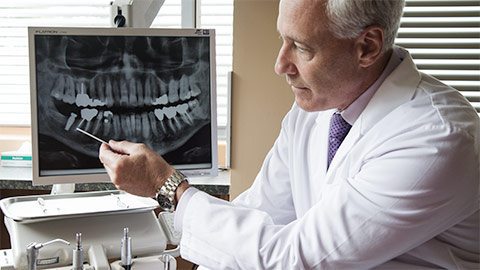 Do you have a child that is involved in sports? Perhaps you are looking for a dentist office that can help protect your child's mouth. If this is something you are needing, we are here to help. Mouth guards have been shown to decrease the risk of concussions and structural damage to a mouth. Not just any mouth guard should be worn. There are mouth guards at sporting stores across the country. There is nothing more protective than a mouth guard that fits your child's mouth. A one-size-fits-all should not be for any mouthpiece that will protect your kid's teeth. Because of this, here at Marquette Dentistry, we can create a mouth guard that is tailored to your child. Just give us a call today by dialing 832-786-4406 to schedule your appointment.
Best Children Dentist Office
Here at Marquette Dentistry, we believe that prevention is always better than treatment. Which is why having your child's teeth cleaned regularly is so important. By having regular teeth cleanings and exams for your child, they will be able to maintain a healthy, beautiful smile. We do not rush through cleanings because we want to ensure that all children leaving our office with a healthy and clean mouth. We perform an in-depth professional cleaning and examination on all children that come to our office.
During a professional cleaning, the hygienist will remove plaque from the teeth. Remove calculus (tartar) above the gum line. Finally, they will polish and remove stains from teeth. The process is simple and effective to ensure that your child is walking away with the cleanest mouth possible.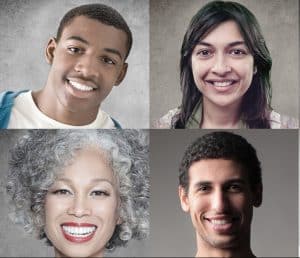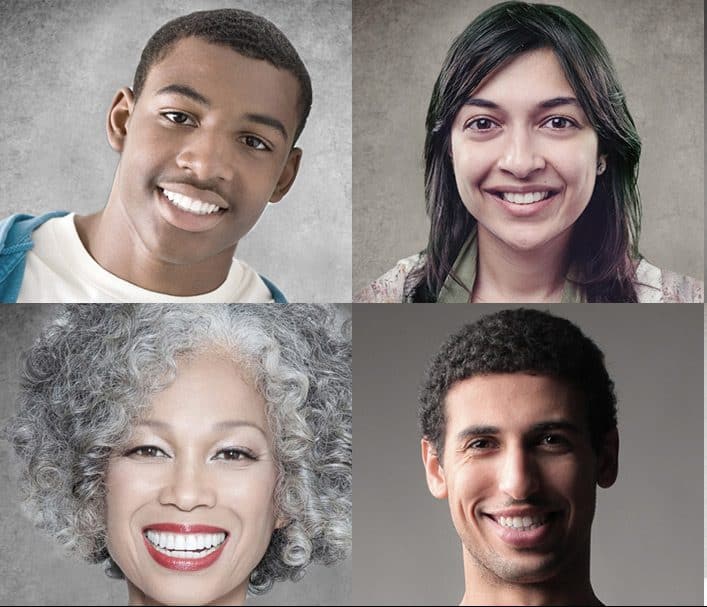 Once the cleaning is complete we will then perform a dental exam on your child. Dental examinations are extremely important because they help to diagnose the disease before it becomes hazardous to your child's health. Dental examinations generally include the gum disease evaluation, visual examination of tooth decay, and examination of diagnostic x-rays for children.
Brush, Brush, Brush
Here at Marquette Dentistry, we strive to educate all children on proper dental hygiene at home. Because when you have great at home dental care, you will be preventing costly dental treatment in the future. When your child comes into our office we teach them the importance of brushing your teeth twice a day. Often, children do not know how to properly brush their teeth to clean every tooth. Because of this, we show them how to properly brush their teeth to ensure they are cleaning their entire mouth.
Did you know that leftover food in your teeth and gums turn into plaque? The plaque can cause your gums to be inflamed. As a result, flossing every day is vital for everyone to be doing. This is often a step that many people skip. However, we inform children to floss their teeth daily and show them the proper way to floss each tooth. Ensuring that food is not left behind resulting in plaque buildup.
Do you let your child use mouthwash? We understand that some children may use a mouthwash rinse at home. However, recent studies indicate that the over-use of mouthwash in an otherwise healthy mouth can change the normal biological activity of the mouth. Because of this, we recommend children just rinsing with water.
Start Your Dental Journey Today!
When you are looking for Houston Texas Best Children Dentist, look no further than our expert professionals. At Marquette Dentistry, we are proud that we provide the highest quality dental care, consultation and experience in the community. We strive for everyone that comes into our office to have a healthier bite and smile. As a result, our team of highly trained dental care professionals is here to ensure your child is well taken care of during their dental exam and cleaning.
Reach out to the professionals at Marquette Dentistry today by dialing 832-786-4406. Or visit our website at https://marquettedentistry.com/ to learn more about our dental practice. Our staff knows that potential patients will do their research before settling on a dentist. Get to know our team and our services. There are answers to frequently asked questions by others in need of dental services.

When you are ready to give us a call. Our friendly team of professionals will answer your call, gather some information and make an appointment for you. We look forward to keeping your child's mouth healthy and clean!
Fun Facts About Houston Texas
At 655 square miles, the City of Houston could contain the cities of New York, Washington, Boston, San Francisco, Seattle, Minneapolis, and Miami.

Houston rates first in total park acreage among U.S. cities with more than one million residents.

Houston is one of only a few U.S. cities with resident professional companies in the four disciplines of the performing arts: ballet, opera, symphony, and theater.