Chip Dental Houston
Chip dental Houston is accepted at Marquette Dentistry. The Children's Health Insurance Program (CHIP) offers families low-cost dental coverage for children from birth through the age of 18. Chip dental Houston is intended and available for families who do not qualify for Medicaid because they earn too much money but also cannot afford to purchase private health coverage. We are happy to accept CHIP because we understand that dental care is extremely important to a child's overall health.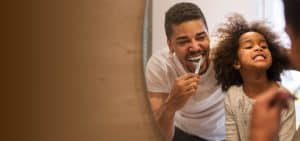 Why are Healthy Teeth Important?
Parents can share with their children the compelling reasons it is essential to have healthy teeth. Chip dental care in Houston is important to help prevent the following destructive processes:
By brushing and flossing after meals, you can help prevent plaque on your teeth. Plaque is a actually a clear layer of bacteria that sticks to your teeth.
If sugar is introduced to the bacteria on your teeth, an acid is created that aggressively attacks your tooth enamel. One result is that holes called cavities are formed. With Chip dental in Houston, you can get the care you need when cavities form. Treating cavities may involve a filling, a crown, or a root canal, each of which is increasingly invasive treatment.
Gingivitis is another problem caused by plaque. Gingivitis is gum disease which can cause your gums to be sore, swollen, and red.
Chip dental in Houston can help children receive the treatments needed when cavities develop. Without the treatment, eating meals can be difficult, and the gums and mouth can be extremely sore.
If bacteria form in your mouth to the extent that there is inflammation, you can begin to have bad breath or halitosis. The smelly odor can smell like sulfur or even worse. Halitosis is often the result of inadequate dental habits and is sometimes an indication of other health problems.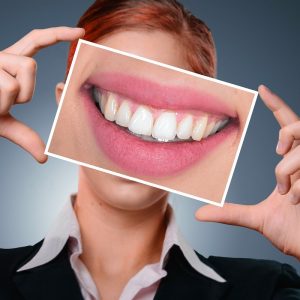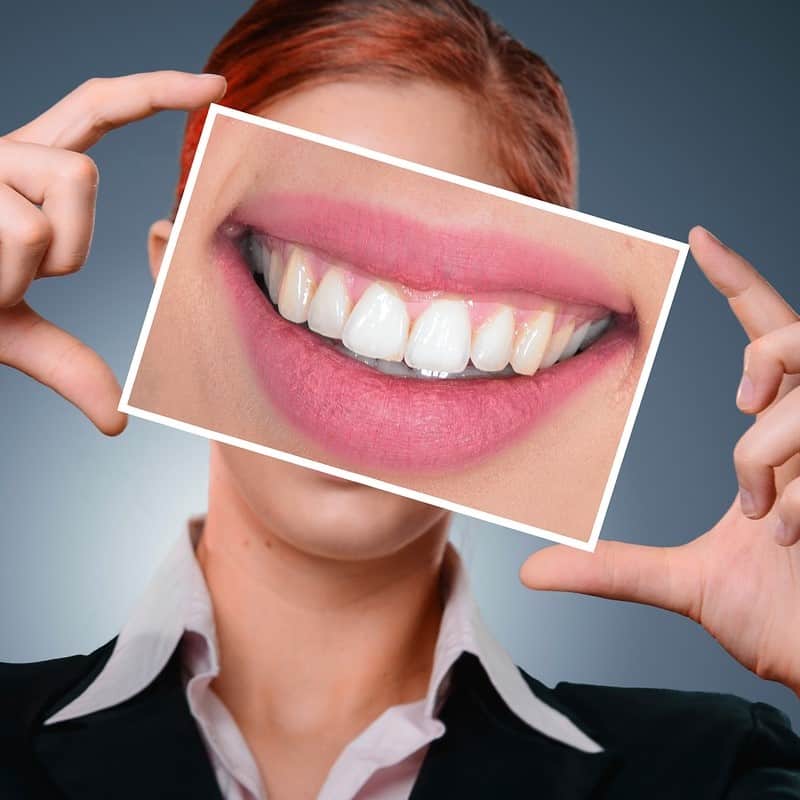 Benefits of Saving Teeth
Most people are aware that brushing twice daily is an essential part of maintaining healthy teeth. Making the right food choices and flossing daily are also great choices to promote dental health and help maintain teeth. When you are able to maintain your natural teeth, benefits include:
Having a normal biting force, which equips you to continue eating your favorite foods.
Chewing is more efficient.
Natural appearance in the mouth can be maintained.
Further limiting the cost of dental care for families with CHIP.
Give us a call today, if you need an experienced dentist who accepts Chip dental Houston.
FUN FACTS ABOUT HOUSTON TEXAS
The most expensive home currently listed for sale in Houston is on Longfellow Lane in the Rice/Museum district. The house sits on almost two acres, has more than 12,000 square feet of living space and is listed for sale at $16,500,000
The tallest building in Houston is the 75 floor JP Morgan Chase Tower which stands 1,002 feet tall. It is also the tallest building in Texas.
The highest temperature ever recorded in Houston was 109 degrees. The record high was at George Bush Intercontinental Airport on September 4th, 2000 and again on August 27, 2011.
For more info about Houston, click here!