Best Kids Dentist Near Me Southwest Houston TX
Does your child see a dentist twice a year? Perhaps your child hates going to the dentist and you struggle to get your child to see the dentist twice a year. Maybe you are searching for the Best Kids Dentist Near Me Southwest Houston TX so your child will love going to the dentist. It is no secret that your teeth make the first impression. People notice your teeth as soon as you open your mouth. Going to the dentist is not first on anyone's list. Because of this, Marquette Dentistry wants to make your dental experience good and we want your child to love going to the dentist regularly.
Dental Hygiene is Vital
Regular dental hygiene is extremely important. There is a plaque that builds up on your teeth. A dental hygienist will clean and polish your teeth and inspect your mouth for any oral diseases. You may not realize that periodontal maintenance is the only way to keep gum disease from happening. Removal of plaque and tartar is essential to healthy teeth and gums. Here at Marquette Dentistry, we believe that prevention is key and the sooner child starts visiting the dentist office the better. Preventing oral disease is pivotal and we are here to help.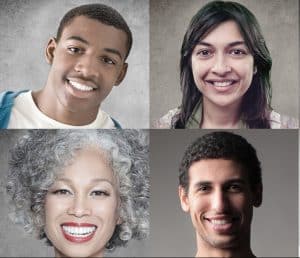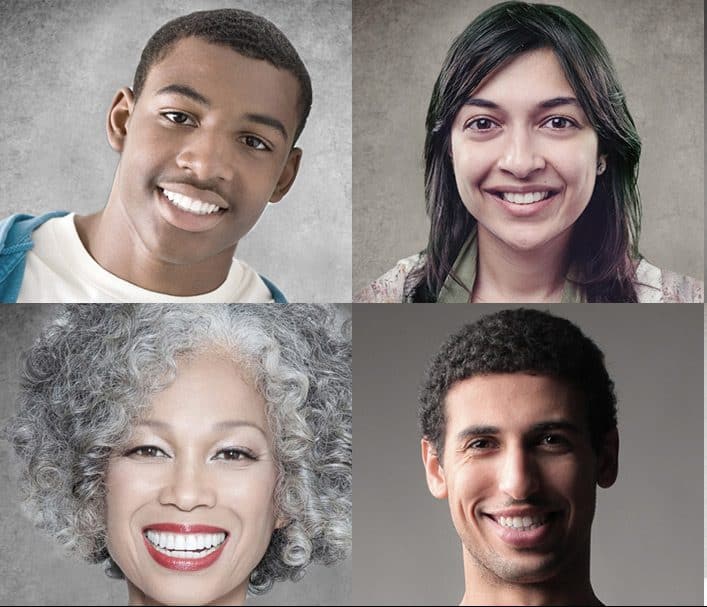 Does your child struggle to brush their teeth at home? Perhaps you have many fights over brushing teeth twice a day. Because of this, we teach every child that comes to our office the importance of brushing your teeth twice a day. We even show children how to properly brush their teeth to ensure they are cleaning their entire mouth.
Flossing every day is just as essential as brushing. This is something that many people do not realize. Leftover food will get stuck between your teeth and gums and will turn into plaque. The plaque can cause your gums to be inflamed. Flossing will remove plaque. Because of this, we also show children how to properly floss each tooth carefully.
Protect Molars on Kids
Do you have young kids? Despite their baby teeth, they need regular maintenance too. Cavities on your back molars are not easy to get if you do not see a dentist twice a year. These are the teeth that are most vulnerable to decay. Because the stress of chewing can plague those teeth. Putting a sealant on your teeth is a good preventative method against tooth decay and cavities.
A sealant can be applied directly over the tooth. This will then harden. Thus, sealing the tooth and protecting it from bacteria and plaque. The sealants can last up to ten years. Protect your child's teeth today with the help of Marquette Dentistry today. Call our office by dialing 832-786-4406 for more information on this remarkable way to avoid cavities and other hindrances teeth are prone to.
Best Adult Dental Care
At Marquette Dentistry, not only are we the best kids dental office. But we also provide excellent care and services to adults. Are you a candidate for a bridge? The bridge is a way to replace any missing teeth you might have. Your existing teeth will create a bridge to cross the area where the tooth is missing.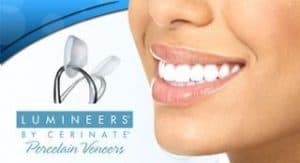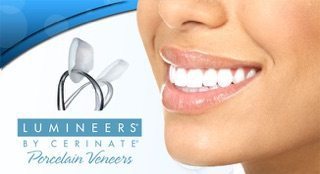 Teeth can weaken over time which is why you need to see a dentist regularly. Crowns can help you recover your smile. A crown or cap covers the tooth and restores it to its original shape and size. Decay is removed and cleaned from the tooth and a highly accurate impression or mold is made of the prepared surface. The crown is then cemented onto the prepared surface of the tooth.
Veneers can make a huge difference in your smile as well. These are very thin ceramic shells that cover your existing tooth structure. They bond directly to the front of the tooth as if they were your real teeth. Veneers are virtually undetectable and can dramatically improve your appearance. With the help of porcelain veneers, your teeth will appear even and you will have a much better smile.
Start Your Family Dental Journey Today!
Set up an appointment with Marquette Dentistry today. Start the entire family on a regular dental maintenance program. It is never too early for your child to see a dentist. So, if you are looking for the Best Kids Dentist Near Me Southwest Houston TX, reach out to our expert professionals today. You can lead by example by making this a family experience. Our list of adult dental services can be found on our website.

Our team of highly trained dental care professionals will give your child the best dental care you can find. Are you worried about your child being comfortable during their visit? If so, our expert professionals do everything possible to ensure your child's comfort during and after every visit you make to our dental office. Come in and see for yourself the difference we can make your child's smile. Give us a call today by dialing 832-786-4406. We look forward to hearing from you and making your child love going to the dentist again!
Fun Facts About Houston TX
Houston is the second fastest-growing major city in the United States, falling just short of New York City.

Houston's population doubled between 1950 and 1970. Jumping from 596,163 to 1,233,505, and since then, it has roughly doubled yet again to more than 2 million just in the city alone.

The GDP of the Houston metro area was more than $500 billion in 2015, compared to Sweden's $484 billion. In fact, only 21 countries in the world have a GDP larger than Houston.

To learn more about Houston click here

.