Come to Marquette Dentistry for the best veneers in Houston. Your smile is important to you because a great smile can make anyone feel better. It makes your photos look fantastic, and it feels terrific to have teeth that look great. If you realize your self-confidence is taking a hit because of your teeth, it might be time to consider a cosmetic dentistry procedure.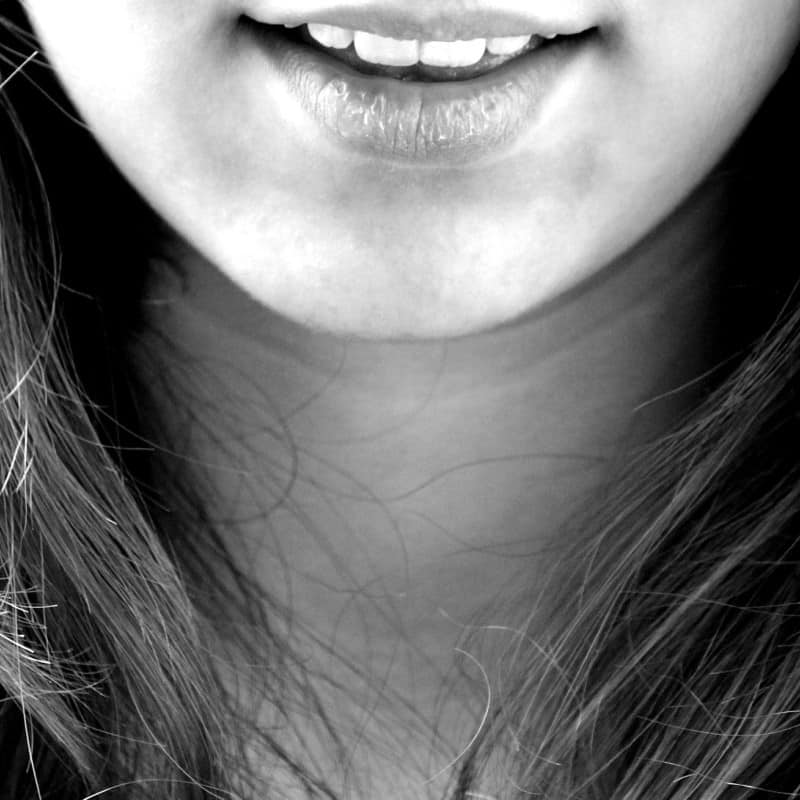 Cosmetic dentistry is the part of dentistry that focuses on the aesthetics of teeth. All the available procedures can improve your smile into one of your dreams. These procedures include the following:
Teeth Whitening – A popular procedure that lessens the discoloration of teeth and makes a smile appear brighter than before.
Veneers – This procedure can correct many dental problems, such as gaps, chips, and severe discoloration.
Dental Bonding – Like veneers, this procedure can change a tooth's color, shape, and size while protecting it from further damage.
Braces & Clear Aligners – Straighten out misaligned teeth and jaws to restore chewing and speaking functions while forming the base of a beautifully straight smile.
Dental Implants & Dentures – Implants and dentures can replace missing teeth, restoring the natural appearance of your smile.
A lot of people seek out cosmetic procedures to improve their smiles. A beautiful smile can boost confidence and make a person feel more attractive. If you're considering a cosmetic procedure for your teeth, you're not the only one.
Many people are unhappy with the appearance of their teeth and seek ways to change them for the better. When you contact our team at Marquette Dentistry, we'll show you the various cosmetic procedures available.
Call now or fill out our form online to schedule a consultation. We want all of our patients to walk out of our office with their best faces forward. So let's help you get started.
Reasons to Get the Best Veneers in Houston
There are many different types of cosmetic procedures that can help alter the appearance of your teeth. When you contact our team for a consultation, one of our cosmetic dentists will sit down with you to discuss your options. We'll listen to your goals and plans before suggesting the best procedure for your situation. One of those options may be veneers.
Veneers can improve the appearance of your teeth and make them whiter and brighter. They can also help protect your cracked or chipped teeth from further damage and wear. Not to mention, veneers can also correct slightly misaligned teeth and close the gaps between them. We can also shape your teeth to conform with the rest of them with veneers.
Transform your smile into something different with the help of veneers. There's no need to avoid smiling when we can help you change how your teeth look. To start the process, contact our dental clinic today to schedule an appointment.
Different Types of Veneers for Different Types of People
Two main types of veneers exist on the market: porcelain veneers and composite ones. Although there might not be any visible differences between the two, your dentist will suggest the best veneers in Houston for you.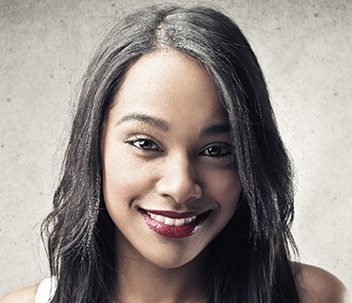 Porcelain Veneers – Also known as dental laminates, these veneers are a thin layer of porcelain that is permanently bonded to the front surface of your teeth. Of the two, this is the more popular option since they offer a natural-looking finish and can be customized to match the color of your teeth.
These porcelain layers are non-porous, so they can fight against stains and strengthen your teeth. We can also use veneers to reshape, straighten, and lengthen teeth. This will allow for a better bite position in your mouth. With proper dental cleanings and care, these veneers can last a long time.
Composite Veneers – This option is popular because it's the less expensive of the two types and can be applied in one sitting. However, they may not be as durable as porcelain veneers and may need more frequent replacements.
As the name implies, this veneer is made of a composite material. Usually, it's a mix of porcelain and plastic, but some versions may have glass. They are thinner than traditional porcelain veneers and can repair chipped, cracked, or discolored teeth.
A Fast & Simple Procedure: Get Veneers Today
The first step to see if veneers are the best solution for your dental problem is to consult a dentist with a lot of experience in cosmetic procedures. You may have the choice between porcelain and composite veneers. The main difference between their procedures is how many trips you need to make to have veneers. Porcelain ones usually take two sittings, while composite veneers typically happen within one sitting.
Once they determine that you're a good candidate for porcelain veneers, they'll make a mold of your teeth to send to a lab to create your custom veneers during the first meeting. You may have to wait up to two weeks for them to arrive. During the second visit, the dentist will bond the veneers to the front surface of your teeth. This process usually takes up to two hours.
In composite and porcelain veneer procedures, the dentist will scrape out a small portion of tooth enamel to make room for the veneers. If some enamel isn't removed, the veneer may not fit properly or appear bulky after its application. Then, they'll use a special light to activate the bonding agent. It'll harden to hold the veneers in place while also strengthening the durability of your teeth.
The dentist may also polish your veneers after the bonding procedure so they're closer in color to the rest of your teeth. We want them to meld in as seamlessly as possible. And although veneers can whiten your teeth, having unnaturally white teeth may make them stand out uncomfortably.
What are Lumineers?
Lumineers are a slightly different form of porcelain veneers. They differ from the traditional state in how they're manufactured and placed. Unlike traditional veneers, which need a small portion of your teeth's enamel removed, Lumineers can do without that step.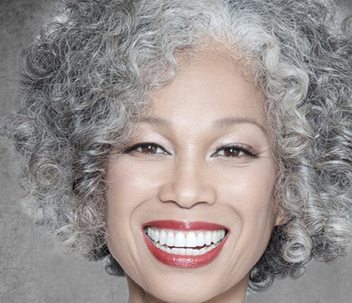 This type of veneer is ideal for those with gaps between their teeth or smaller teeth. That's because Lumineers make your teeth look a little larger than traditional veneers. Like typical veneers, they can cover up imperfections on the teeth, such as cracks, stains, or gaps. Of course, they can also change the shape or size of your teeth.
These veneers are less invasive than their traditional counterparts and can be removed if necessary. However, they're not as durable as standard veneers, and you may need to replace them sooner.
Like the traditional versions, the process for Lumineers is simple. During the first visit, the dentist will take impressions of your teeth. They'll create a mold to send off to the lab using those impressions. The lab will create your Lumineers and send them back to your dentist.
The dental office will contact you to inform you when your Lumineers are in. They'll schedule your second visit at your convenience. And like with standard porcelain veneers, bonding the Lumineers to your teeth can take up to two hours.
Taking Care of Your New Veneers
As we mentioned previously, your veneers can last for a long time with proper care. There's no need to change up your daily dental routine completely. You only need to keep a few things in mind during those times.
To take care of your veneers and keep them looking their best, brush your teeth twice daily with a soft-bristled toothbrush and fluoride toothpaste. Be sure to floss daily and avoid chewing on hard objects or using your teeth as tools. You should also visit your dentist regularly for professional cleanings and checkups.
Habits like crunching on ice, chewing pencils and pens, and smoking can damage your veneers. Although the veneers are durable, crunching on ice and chewing on the end of objects may cause them to crack or chip. Also, veneers are not unsusceptible to staining, so smoking can cause the rest of your teeth and the veneers to yellow faster.
How Can You Get the Best Veneers in Houston?
Schedule an appointment for a consultation with Marquette Dentistry today. Our cosmetic dentists are trained for various cosmetic procedures, so they can help you make an informed decision. One of our dentists will sit down with you and help you go through all of your options so that you can enjoy a smile worth smiling about.
Now's the perfect time to make that first step to boosting your self-confidence and appearance. Call our dental clinic or fill out our form online to set up an appointment. It's time to get the smile you've always wanted with the best veneers in Houston.
Houston, Texas Fun Facts:
Augustus C. and John K. founded Houston on August 30, 1836.
The city is named after Sam Houston, a military commander and politician that led Texas' battle for independence from Mexico.
The first park in the city was named Sam Houston Park and was opened in 1899. The site still has majestic old buildings from the era.
For more fun facts, visit the city's official page.