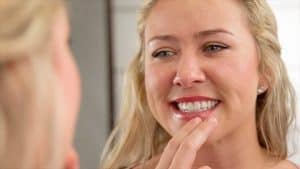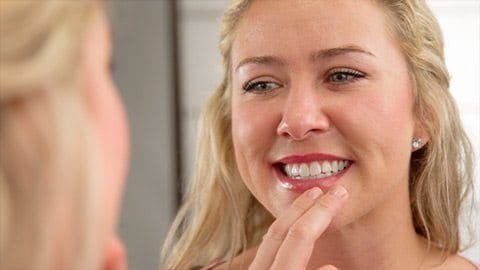 Why you need Natural looking Porcelain Veneers. When you smile, do you worry that someone may notice stained or chipped teeth? Do you feel that you aren't as confident as you once were because your smile isn't what it used to be? A trend is taking hold in the Bellaire area that is changing the way many feel about their smiles. By inquiring about natural looking porcelain veneers with a Bellaire dentist, you can learn how a simple procedure can repair chipped, broken, or stained teeth, giving you the smile that you've always wanted. The process involves creating "caps" that adhere to your current teeth, giving you the ability to alter your smile as you see fit.
Finding natural looking veneers in Bellaire doesn't have to be an involved process. Our professionals can sit down with you, learn what you would like to alter about your smile's appearance, and then recommend a course of action. Once these permanent veneers are in place, no one will know the difference, and you'll have straight, beautiful teeth, just as you've always wanted!
Porcelain Veneers Provider
Natural looking veneers do not have to be attached to all of your teeth! In fact, you can have them on a single tooth, if that's all you need. Because each veneer is molded to fit your current tooth, the application process is simple, and will last for years to come. You will walk into the doctor's office with your current smile and walk out with your new one! It's as simple a procedure as going in for a cleaning.
Consult with a natural looking veneers specialist in Bellaire to learn more about the process. Any questions you have will be answered thoroughly, giving you all of the information you need to make an informed decision. After the consultation, you can make an appointment for the first steps of the procedure.
In doing so, the next time you head into downtown Bellaire for dinner or a few drinks, you'll be beaming your brand new smile! You may also want to use our ClearCorrect in Bellaire if you want straighter-looking teeth. Give yourself the ultimate confidence booster – ask about natural looking veneers today!
Fun Facts About Bellaire
The town was named "Bellaire" because of its breezes.
Bellaire is known as the "City of Homes," owing to its mostly residential character
To learn more about Bellaire, TX click here.