Getting Affordable Veneers in Houston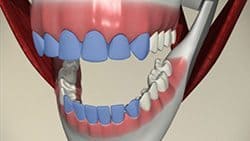 If you've been considering getting affordable veneers in Houston then chances are you have an issue like discoloration, breaks or chips or even gaps in your teeth.
Having veneers placed over your natural teeth is an irreversible process that can truly transform your smile. Some of the benefits of getting Affordable Veneers in Houston include:
Ability to Fix Multiple Dental Issues
Too often dental patients have numerous issues that can be fixed all at the same time with the veneer process. Getting Affordable Veneers in Houston is not just about having a dynamic smile but about repairing your teeth in order to protect them so that they last for years to come. Teeth that are weak, cracked or damaged can be safely covered with a veneer thus protecting the tooth from future damage. In addition at the same time veneers can be applied to fix small but noticeable gaps in between the teeth. Veneers are thin layers applied to the teeth but once bonded they become very strong. If you take care of them then you can easily prevent further issues. So they are an excellent choice when trying to solve multiple dental problems at once.
A Great Alternative to Braces
While having the perfect smile is important to many, getting braces is time consuming and alters your life and eating habits while you have them on. For some with minor dental issues, getting Affordable Veneers in Houston is a possible alternative. Some people refer to veneers as the "instant orthodontic".
Gaining a Whiter; Brighter Smile
If your teeth have areas of discoloration that affect your smile then Affordable Veneers in Houston may just be the way to go. The veneers generally reflect a brighter; natural color which can transform your smile. Veneers are also non-porous so they help with deflecting the possibility of future stains.
You Get a Natural Looking Smile
Veneers offer patients a natural looking smile. Natural teeth have a light reflecting quality and so do veneers. When it comes to Affordable Veneers in Houston, they will mimic the qualities of tooth enamel and thus appear natural.
Extreme Durability
Veneers, when applied properly by the dentist and taken care of by the patient, can be expected to last 10 years or longer. That doesn't mean they are not susceptible to damage because they are. That is why the dental staff will educated you on how to take care of your veneers before you ever leave the office. Affordable Veneers in Houston means they are durable but not impervious to flaws and damage just like natural teeth.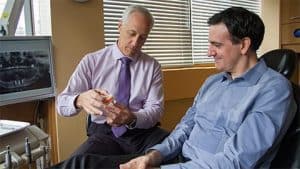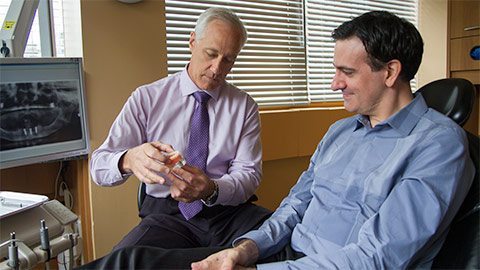 Quick; Life Changing Results
The best part about getting veneers is that the process can be completed in just a few sessions. This means that you will have a dynamic new smile in no time. A great smile can change a person's entire appearance. With veneers the results are instantaneous upon completion. So if you are interested in getting Affordable Veneers in Houston then there is no time like the present to set up your consultation appointment.
Fun Facts About Houston TX
From 1837 to 1839, Houston was the capital of Texas.

Houston is one of the most diverse cities in the country, with 145 different languages spoken by its residents.

To learn more about Houston click here.