A great Houston dentistry office knows what they're doing, but an excellent one can go beyond that for their patients. Scheduling routine visits to the dentist are standard procedure. Although it may seem mundane, some benefits come with meeting a dentist every six months. Contact Marquette Dentistry today if you're looking for a dental practice that offers everything you need and then some.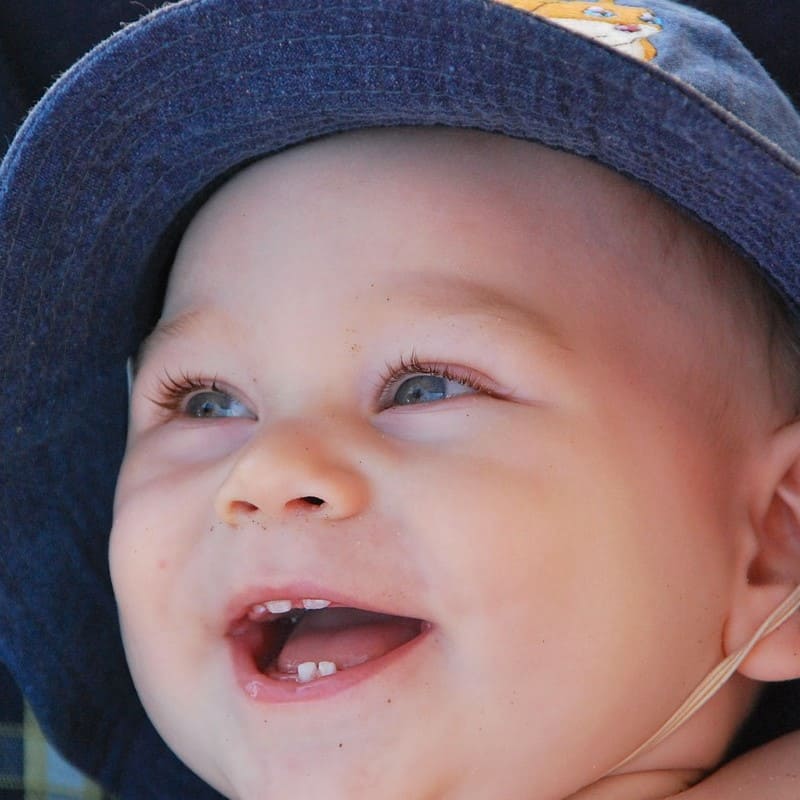 Your oral health is interconnected with your overall health. If you don't care for your teeth, they can become more than yellow and rotten. As they decay, they invite bacteria in, which can spread and affect your immune system. Dentists and other health professionals have found correlations between infections in the teeth and gums with stroke, heart problems, and several other severe issues.
Along with brushing and flossing your teeth every day, checking in with a dentist at least twice a year is essential. During the visit, the dentist can do the following to ensure that your teeth's health is on the right track:
Use Exams & X-Rays to Detect Oral Health Problems Early
Suggest Dental Procedures to Maintain Your Healthy Smile & Improve Your Overall Health and Confidence
Don't Let Anything Get in the Way of Your Visit to a Houston Dentistry
The dentist's office is often avoided by people who fear going to the dentist. However, there's no need to be afraid. The benefits of proper dental treatment and care outweigh the drawbacks. There are ways to deal with the anxiety and fear you have so that you can get the general dental care that you need to upkeep your oral hygiene.
Here are some tips and facts that can help alleviate the anxiety and fears to a certain extent:
An excellent way to deal with the anxiety from being in the dentist's office is to schedule separate appointments. Use the first visit to meet with the dentist and voice your concerns and needs. During the second meeting, get your teeth cleaned. After having some low-stress experiences, you may better cope with your fears and anxiety.
Bring something with you during the appointment to take your mind off of what bothers you about the dentist's office. Read a book, listen to music, or do some online window shopping while waiting for the dentist. Simply focusing on something you enjoy instead of the upcoming sessions can help you better relax.
It is completely normal to be afraid or anxious about the pain involved when a dentist pokes and prods a sensitive tooth. Many people are very uncomfortable getting oral shots or getting something drilled into their teeth. You're not alone in that aspect. To minimize the discomfort, Marquette Dentistry uses state-of-the-art dental tools and techniques.
Don't be shy about asking your dentist to sedate you if you're feeling overwhelmed or too uncomfortable about the dental procedure, even if it's a simple tooth cleaning. The dentist can use nitrous oxide (a.ka. Laughing Gas), which is a safe sedative that you inhale through a small mask over your nose. It won't put you to sleep, but it will help you feel more relaxed and not panic halfway through the procedure.
One option that we only use as a last resort is a sedation method different from nitrous oxide. Instead of gas, we prescribe a pill to take before arriving so that you can be calm throughout the appointment.
And finally, if you're terrified of needles and shots, the dentist can help you deal with the pain by numbing the area with a local anesthetic before giving you the shot of Novocaine.
Dental Services Local Houston Dentistry Offers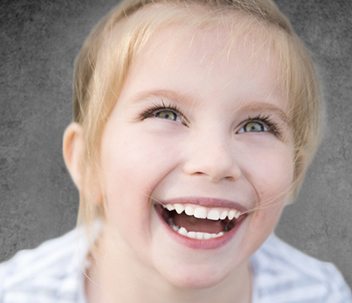 Most dental offices offer the essential care and treatment options to maintain your dental health. However, Marquette Dentistry goes further than that. Here, we prioritize giving you a perfect smile that you want and deserve. We offer more than the standard dental care services – we offer specialty services that you don't usually find at other dentist offices as well.
General Dentistry – This branch of dentistry focuses on preventing and treating fundamental oral issues. We usually do this by thoroughly cleaning your teeth during your regular visits. We also offer X-rays and exams to check for early signs of any damage or potential issues.
Orthodontics – Sometimes, your teeth will unevenly break through your gum with no regard to the position of your other teeth. You don't have to live with crooked teeth. We have ClearCorrect and metal braces to help you realign your teeth into a perfectly natural smile again.
Cosmetic Dentistry – These services are the pride of our dentistry that can help you improve the appearance of your smile. Usually, our cosmetic services include teeth whitening, porcelain veneers, dental crowns, and dental implants. After these procedures, you'll have the perfect smile you've always wanted. Contact us today to schedule a consultation with one of Houston's most experienced cosmetic dentists.
Emergency Dental Care – Incidents and accidents don't wait for anyone. Having a dental emergency can happen anywhere, any time. Call our HOUSTON DENTISTRY clinic immediately when you have a dental emergency like a knocked-out tooth or a sudden, severe toothache.
Cosmetic & Restorative Dentistry Services
As we mentioned earlier, cosmetic dentistry services can enhance and improve the appearance of your smile. However, cosmetic dentistry services often overlap with restorative and rehabilitative treatments. The significant difference is that while cosmetic treatments focus on improving the aesthetics of your smile, restorative treatments focus on restoring its structure and function.
For example, let's say that you tripped and chipped or broke your tooth on something when you fell. You can't leave the crack or hole alone because it's an open invitation for bacteria. Not to mention, it's painful. Your dentist will offer several solutions to seal and restore the appearance of your tooth to what it was before.
That's an example of restorative dentistry since it's restoring the function of your broken tooth. On the other hand, if you want to reshape some of your other teeth afterward, that'd be considered a cosmetic treatment. At that point, all of your teeth are fully functional, and you're only altering its appearance so that you have your perfect smile.
Some cosmetic and restorative dentistry services include the following:
Teeth Whitening – Your teeth become yellower as you grow older from food stains and such. They can become browner faster if you consume coffee or soda often. You can make your smile whiter by several shades with teeth whitening procedures. This procedure uses specialized bleaching agents that are absorbed by your teeth to become brighter.
Porcelain Veneers – Veneers are a popular treatment consisting of thin, custom-made shells of tooth-colored porcelain bonded to the front of your teeth. We use them to correct issues such as gaps, chips, and stubborn stains. The procedure itself is quick and results in a natural-looking smile that will last for a long time.
Dental Implants – Implants are a popular and effective way to replace missing teeth. They're a permanent solution that can help you regain your seamless smile. The implants are titanium posts that are drilled into your jaw bone and support the crown that we'll place on top after everything heals. We can also use them to support a dental bridge or dentures.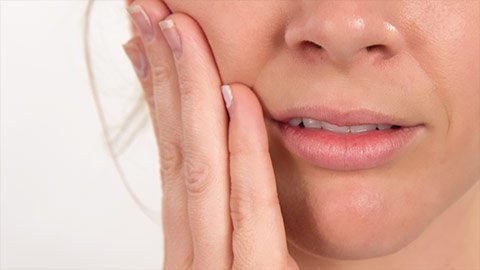 Get the Dental Care You Need
Although your teeth are pretty tough, they can't stand against everything. A strong impact can damage them. Not to mention, an underlying issue can cause them to hurt for seemingly no reason. Leaving them for a time without treatment will cause the issue to worsen.
We are only a call away if your need dental care. If something is causing you teeth issues, contact Marquette Dentistry as soon as possible, so we can help you sort it out.
Of course, even if you don't have a dental emergency, our clinic is available for you during our usual office hours. We welcome patients of all ages and can accommodate your youngest and oldest family members. Whether you need routine teeth cleaning or a teeth whitening appointment, we can do everything at our clinic. Schedule an appointment with us online before visiting our HOUSTON DENTISTRY today.
FUN FACTS ABOUT HOUSTON, TX:
Houston is the fourth most populous city in the U.S. after New York City, Los Angeles, and Chicago.
However, the city is the most ethnically diverse out of the major cities of America.
Over 145 languages are spoken in the city, from Vietnamese to Tagalog to German to Spanish.
For more info about Houston, click here!