Loss of Teeth? – Not a Problem try Dental Implants in Houston TX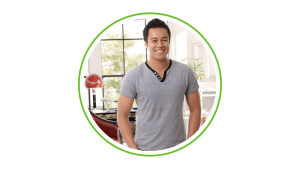 Imagine a person having a missing tooth;—it feels terrible and embarrassing, this person may need dental implants in Houston TX. It's a fact that people who lose their teeth face difficulty in carrying out their day-to-day routines. Loss of teeth takes place due to elderly age and or any injury. One would probably be ashamed of showing off their smile, and that can be something that affects you mentally.
It doesn't matter the reason one might have lost a tooth or even multiple teeth. You can have a perfect oral cavity with excellent teeth. This can be done through the process of a dental implant. A dentist will take a look and pinpoint the places that need new teeth. Then they will continue the process with you. It truly is as simple as that.
So, know that you no longer have to suffer the pain of missing a tooth and being embarrassed. This is a problem that can easily be fixed at Marquette Dentistry. There is a team of licensed dentists who are ready to give you back your smile. What you need to do is give us a call and or set an appointment online today.
Marquette Dentistry: Dental Implants in Houston TX
When you want to get a procedure as important as dental implants done, there are a couple of things that you need to pay attention to. First, you're looking for the right dentist. This can mean a lot of different things for everyone, but we know some of the basic things you're looking for.
One, you're looking for a state-of-the-art dental implant center. This center would have all the modern equipment needed to complete the procedure. In addition to that, you're also looking at their patient care. This might be the first time you're completing a procedure like this, and you want to be assured that they'll take care of you every step of the way.
Next, you'll be looking for the kind of options that you have in terms of getting new teeth. All of these aspects go together to provide you with the best dental implant service. Well, we want to ensure you that all of this and more are available at Marquette Dentistry.
The Mission
Our mission is as simple as it can get, but it is just as powerful. We are here to provide the highest quality dental care to all of our patients. And we work with you through every step of the way to give you the service you came in for and continue to promote the kind of great dental health that you want.
One of the best things about our services is that they are done by some of the best dental professionals in the city. We understand this is something super important to you, and we are glad to make that happen. So, take the time to get in contact with our team and start treatment planning for your implant placements. They are sure to take good care of you, and we promise that you are in great hands.
The Miracle of Implant Procedures
Hundreds of years ago, if someone lost a tooth, that was it; there were no tooth replacements. But with the advancement of technology, there has been a development of a procedure fixing this problem known as dental implants.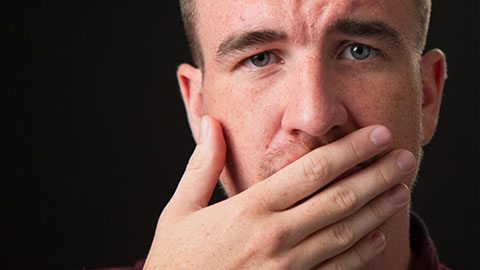 Science and technology have played an excellent role in the field of dentistry. Dental implants are a technique in which one can attain an artificial tooth. What happens is that a dentist will replace missing teeth, ensure that they are sitting well and fit in with the rest of the teeth in your mouth and seal it in.
This is such a simple procedure, and that is why it has become so popular in the United States. And the great thing about this is that you have the choice of getting a natural-looking tooth of one that's gold or silver.
At Marquette, we like to call this kind of procedure a smile improvement. That is because it is sure to improve your smile. So, give us a call today and get started on your smile improvement procedure.
Why Dental Implants?
You may be a little undecided on the procedure that you are about to embark on. This is something that we understand, and you're not the only one that goes through it. The reality is sometimes there is doubt or unsurety on how you will look if you will feel comfortable, or if this is even the procedure for you.
But in addition to that, we know that it is a desire of yours to have a beautiful array of teeth. You might be a specific reason as to why you want the procedure. And we want to let you know that there are so many positive reasons as to why you should get dental implants.
There are different benefits to undergoing the procedure of dental implants. One, they have the capability to fuse with bone, so there is no need to worry about bone loss. As these implants become part of the bone, so you don't need to worry about discomfort. It becomes a little hard to chew when you use temporary dentures. But this latest technique ensures a better level of comfort.
Because they are permanent and provide you with a good level of comfort, the newest technology is what makes this possible. So, you don't need to worry about uncomfortablity. Trust us that the benefits outway the negatives.
We are here to let you know that temporary dentures are not the way to go. That may be hard to hear, but it is the truth. Solve the problem of missing teeth by getting dental implants.
And remember that dental implants are available to you if you live in Houston, TX. In addition, you don't need to seek out a different dental implant center because we have you covered at Marquette.
Financing Your Implant Procedure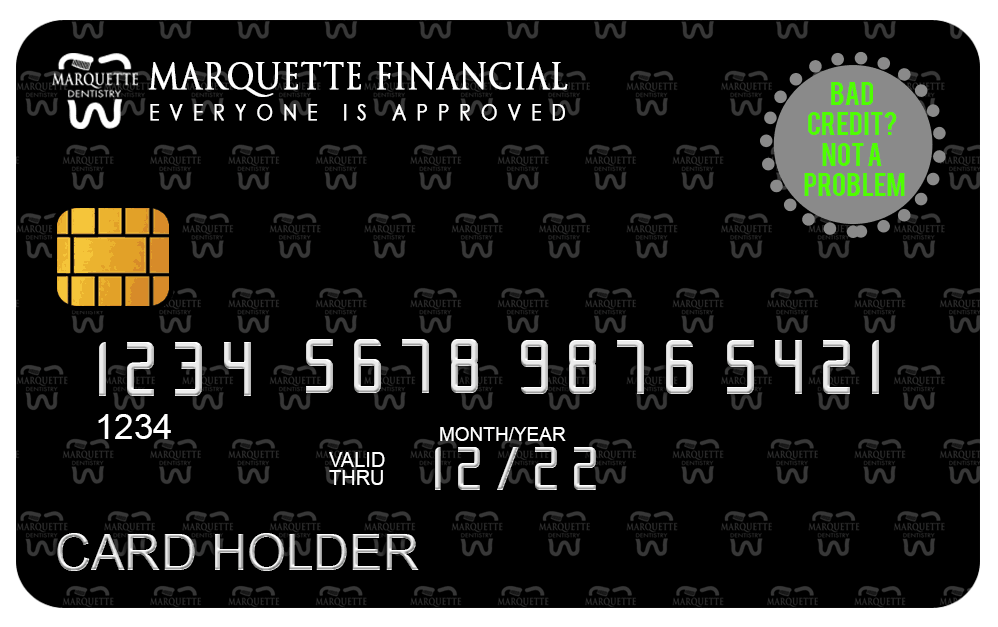 The last thing that we know you're definitely thinking about is how you're going to pay for the procedure. The great thing is that we have affordable and flexible financing options for all our patients. If you have dental insurance, it is possible that they may be able to take care of the costs, but you want to make sure that they do.
For patients who do not have dental insurance, we can set up payment plans for you. This is something that many customers take advantage of. If you have any questions about our financing, visit our website or give our staff a call today.
Get the best Dental Implants in Houston, TX at Marquette Dentistry
We want to let you know that at Marquette Dentistry, you are in the best hands. Our amazing team is ready to get started on your dental implants. And once again, let us reassure you that you have nothing to be worried about. You'll be in and out of the chair in no time and back to having the smile that you missed.
So, call us or schedule an appointment online for our dental implants in Houston TX.
FUN FACTS ABOUT HOUSTON TEXAS
The most expensive home currently listed for sale in Houston is on Longfellow Lane in the Rice/Museum district. The house sits on almost two acres, has more than 12,000 square feet of living space and is listed for sale at $16,500,000
The tallest building in Houston is the 75 floor JP Morgan Chase Tower which stands 1,002 feet tall. It is also the tallest building in Texas.
The highest temperature ever recorded in Houston was 109 degrees. The record high was at George Bush Intercontinental Airport on September 4th, 2000 and again on August 27, 2011.
For more info about Houston, click here!