Marquette Dentistry is a popular choice for those looking for affordable dental insurance coverage. We offer a variety of rare financing and dental credit lines and extensive dentistry services that can be tailored to fit your needs.
You may be thinking that you're unable to get routine quality dental care, not to mention the extensive dental procedures that you may need, due to the costs. However, we believe that this is not the case. With our comprehensive approach to dentistry and dental coverage options, we can help you find a solution that fits your budget.
Rare Financing and Dental Credit Lines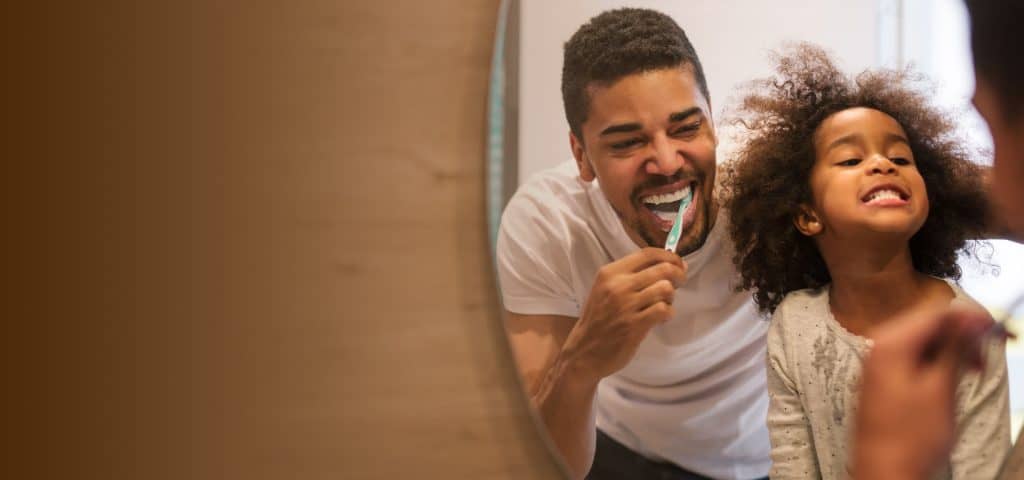 There's no place like Marquette Dentistry for rare financing and dental credit lines! Our dental office offers a plethora of financing options that can be used for dental procedures, including lines of credit, loans, and credit cards. Additionally, we provide a variety of payment plans that can be used for dental procedures.
We finance our services through credit cards. This may be an unconventional way to do it, But what's really great is that you have the option to use this card for this dental procedure, as well as others. Don't let not being able to pay for dental work keep you from going to the dentist.
Our Variety of Financing Credit Cards
At Marquette Dentistry, you have four cards to choose from, and your credit score doesn't determine whether or not you're eligible for our financing credit cards. We're proud to offer this to people with good or bad credit.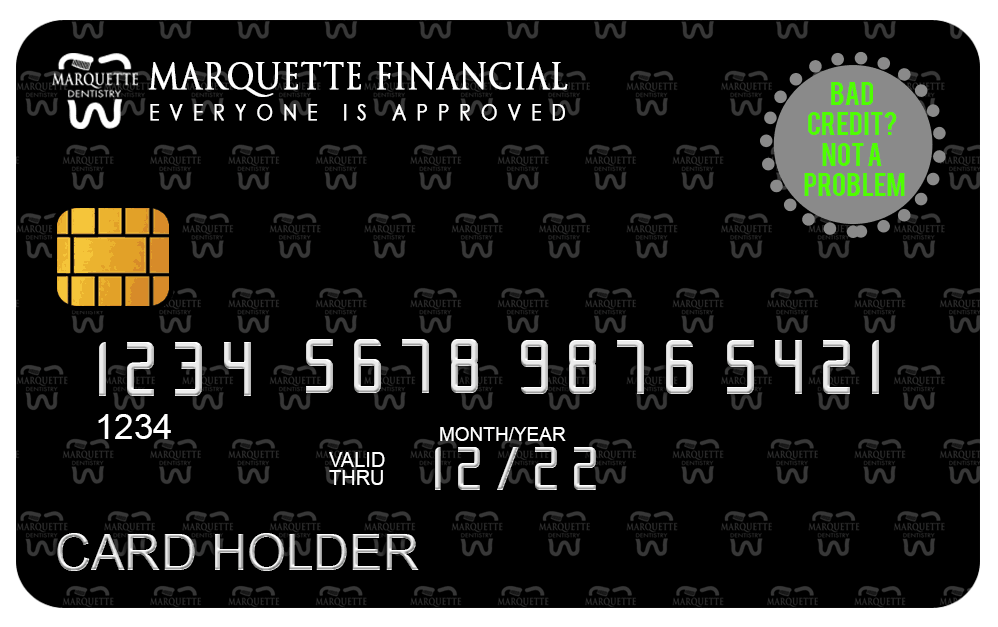 Marquette SB Financing – This is the dental office's personal credit card for patients with a credit score of 500 and up. The credit line is $5,000.
Care Credit – Care Credit card is a great financing option to consider applying for if your credit score is 640 and above. The credit line available with this card is between $500 and $50,000.
LendingUSA – For a credit score of around 585 and up, you can consider applying for this card that consists of a credit line of $1,000 to $5,000.
Enhancing Patient Financing – With a credit score of 600 and above, this card could be a solution for you. The credit line for this card is between $7750 and $30,000.
There are many options for payment plans that can help you get the dental care you need and deserve. We offer great financing options for dental services, so you can get the quality care you need without any hassle.
Good Credit, Bad Credit, No Problem! Contact Marquette Dentistry Today!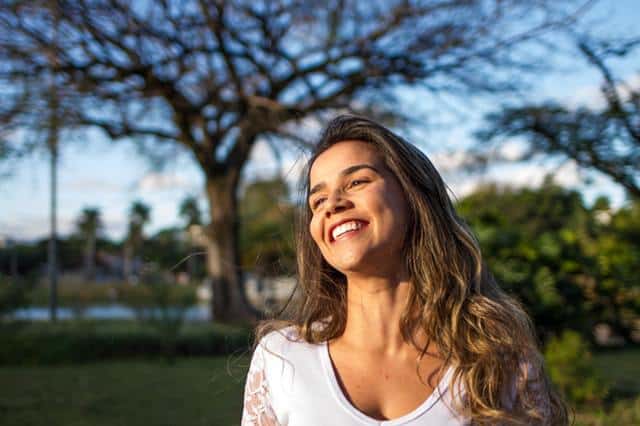 If you're looking for a new dentist with a variety of ways to help ensure your oral care, Marquette Dentistry is the place to go. We offer a wide range of dental services, and we're always accepting new patients.
Our flexible and affordable financing options are exclusive at Marquette Dentistry. Whether you have good credit, bad credit, or no credit, they'll work with you to ensure that you get the dental care you need. So don't wait any longer. Contact us at (832) 786-4406 or Set an appointment at Marquette Dentistry today!