If you're looking for a dentist with extended Hours Dental Houston, then Marquette Dentistry is the dentist to visit. Your teeth are a very important feature of your face. And for this reason, we know that you love taking care of them and showing them off. The reality is that you may work during the day or might have other tasks to complete during the day. So, when it comes to seeing a dentist, you might be putting that off.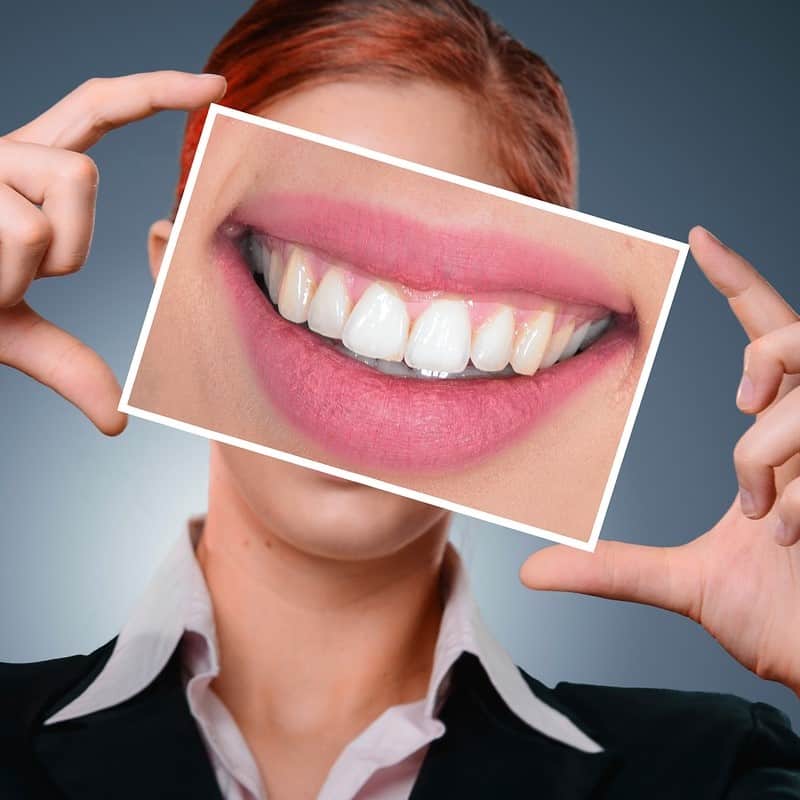 This is the case for a majority of people across the greater Houston area. And this is where we come in to help. Your smile represents so much, and you should do all that you can to protect that. By visiting us, you can get the dental service that you need no matter what time of the day. And that is one of the best things about our service.
It's important that you visit your dentist on a regular basis, and we are always promoting that. Doing this is the best way to retain your very happy smile. So what are you still waiting for? Learn more about the after-hours dental services that we can provide you. Then, get in contact with our team and get the best from Marquette Dentistry.
Why It's Important to Have Extended Hours Dental Houston
You might have been searching for a dentist that has this kind of hours for a while. The reality is that there aren't many dental offices that offer this kind of service. But let us tell you that your search ends here, and you no longer need to worry.
We know that it is important to have this kind of service and so do you. The reason for that is because dental emergencies do happen. This is something that not many take into consideration. In the case that a dental emergency is happening, who are you supposed to visit? You can try to visit a doctor, but they can only do so much. So we are here to present our extended hour's service.
There's no need to panic in an emergency. All you need to do is pick up the phone and call our office. The dentist on duty will answer and proceed to assist you.
Another reason we have this service is because you may not have the time during the day. The truth is that you have several other things to do, and as much as you would love to visit the dentist, it just can't fit in your day schedule. So, we are here to help. You can schedule an after-hours appointment and still get the same amazing service that day appointment clients receive. So, take this information into consideration as you make use of our service.
What Are the Benefits of Extended Hours Dental Houston?
When it comes to thinking about finding a dentist that has extended hours, you know that there have to be benefits that come with that. And thankfully, for us and our dentistry, that is the case. We are all about our patients understanding that our services are for them, and that means there is always a benefit.
The first benefit is that you can get our services when you need them. And this is probably the biggest benefit and the one that you may be the most interested in. As we mentioned before, getting after-hour services is something that is not as popular in the Houston dentistry scene, but we are here to change that. So, being able to see a dentist after the dental office has closed is the best benefit there is.

Having a dental practice that can accommodate you and be there when you need them most is very important. No one wants to have a dental issue and have to deal with it for hours or over an extended period. With that being said, enjoy this service.
Emergency Dental Care Services
Once you've noticed that you're in the middle of a dental emergency, it's time to make an emergency dental appointment. But before you do so, let us tell you the kind of emergency dental services available for you.
Some of the services available for you include:
Oral Surgery
Dental Implants
And there are many more dental treatments available. So, understand that no matter the kind of service you need, you can schedule an extended hours appointment. We are here as your regular dentist but also here as emergency dentistry. So, take advantage of this service.
It's important for us to note that oral health is just as important as taking care of the rest of your body. Starting with the little things and making sure that you do them consistently makes a big difference. In addition to that, making sure that you visit your dentist on a regular basis ensures that your teeth remain strong and healthy.
So, don't feel stuck in a dental emergency. And don't feel like you need you can't see a dentist because you're busy during the day. That is what we are here for. We are the perfect dentist, and we fit in with your schedule. So, call on Marquette Dentistry.
Call Us Aat Marquette Dentistry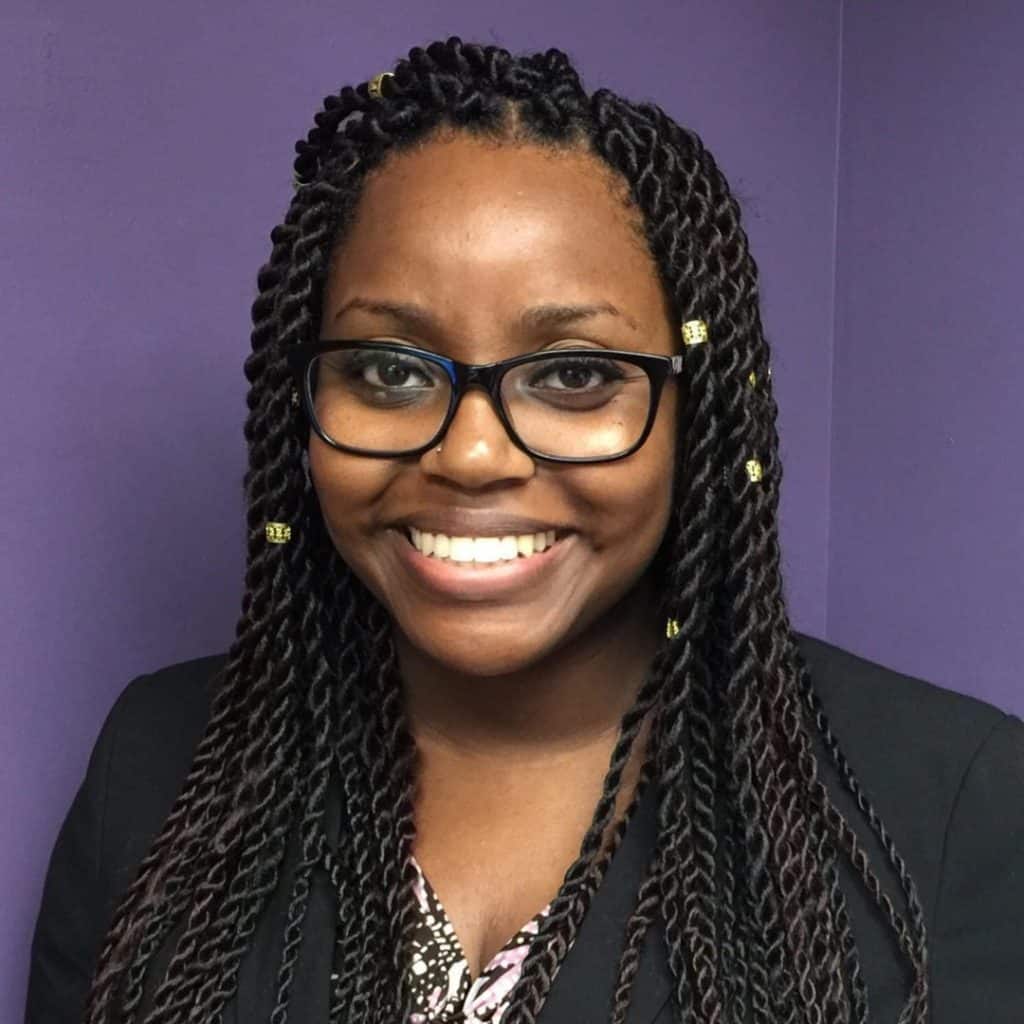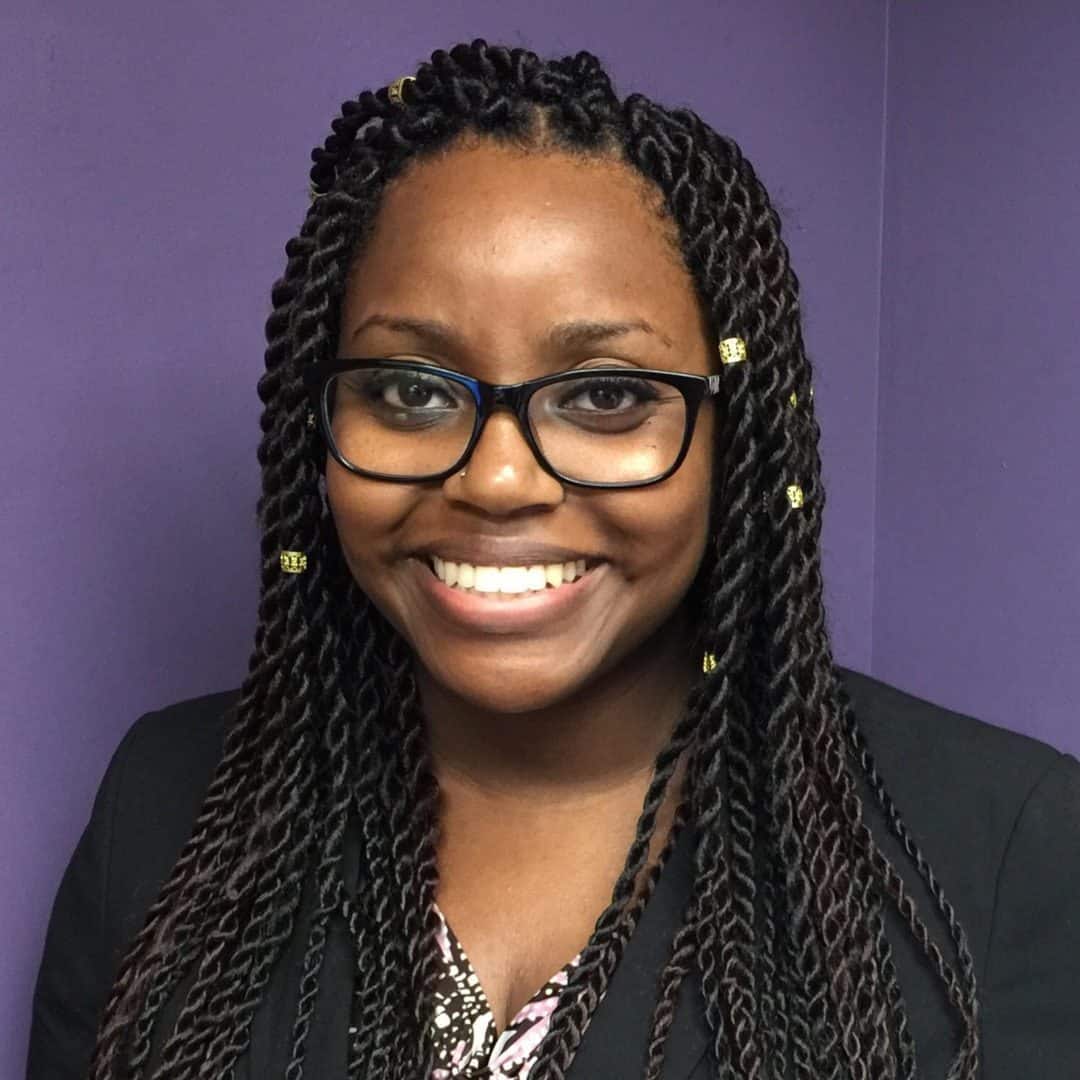 We want you to know that you can call us whenever you need our assistance. Our dental team is here to assist you, and we want to make sure that your oral health is on point. If you have any questions for us, feel free to give us a call, and we will answer that for you.
In addition to that, we want you to know that we have affordable rates for our extended hour services. So, you don't need to worry about breaking the bank to get a service that you need. Furthermore, we also accept dental insurance other payment options and have forms of financing for all customers. So, you can take advantage of those as well.
Now that you have all this information, it's time to call and visit the best extended Hours Dental Houston, and that is Marquette Dentistry.
FUN FACTS ABOUT HOUSTON TEXAS
Over 2 million people live in the city of Houston.
Visit Space Center Houston for an adventure.
Houston always seems like it's hot but the highest recorded heat was 109 degrees.
Get more information about Houston when you visit the city's webiste. click here!