Affordable Family Dentistry Houston TX
Are you in need of an Affordable Family Dentistry Houston TX to service you and your family? Perhaps you are looking for a dentist office where you and your entire family can feel comfortable. Maybe you are looking for a dentist office that will teach your child the importance of brushing their teeth. Whatever the case may be, Marquette Dentistry is here to help you.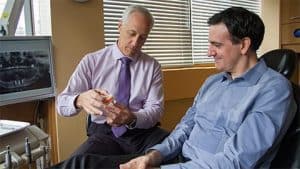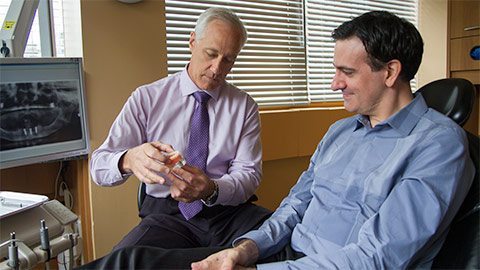 At Marquette Dentistry, we are dedicated to serving our patients with the highest quality of care. We truly believe that prevention is always better than treatment. You can actively prevent disease and decay through regular home care, professional cleanings, and exams. If you are able to do this, you will maintain a healthy, beautiful smile.
Dream Smile No More
Professionals cleanings are extremely important because it will prevent gum disease and tooth decay. In a professional cleaning here at Marquette Dentistry, your hygienist will remove plaque from the teeth, remove calculus (tartar) above the gum line, and polish and remove stains from teeth.
Once your teeth have been cleaned, a dental exam will take place. Have you ever had a dental exam before? Perhaps you are not sure why dental exams are so vital. Dental examinations help to diagnose the disease before it becomes hazardous to your health. Did you know that having a dental exam can save you money? regular examinations can save you money by alleviating problems while they are small and before they become expensive to repair, or in some cases, impossible to repair.
A dental examination generally includes oral cancer screening, gum disease evaluation, visual examination of tooth decay, examination of diagnostic x-rays, and an evaluation of the status of current restorations. At Marquette Dentistry, we cannot express enough how important it is to see your dentist regularly. Overall, you will have a healthier and cleaner mouth with the assistance of the professionals here at Marquette Dentistry.
Excellent At Home Care
Do you struggle remembering to brush your teeth twice a day? Perhaps you have a child that does not understand the importance of brushing their teeth as well. Here at Marquette Dentistry, we strive to educate children on proper dental hygiene so they can have a healthier bite and smile. We teach and show children how the should be brushing, flossing, and rinsing their teeth every single day.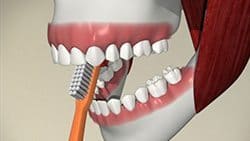 We teach children the importance of brushing your teeth twice a day. Then we show them how to properly brush their teeth to ensure they are cleaning their entire mouth. Flossing is something that almost everyone forgets to do on a daily basis. Because of this, we stress the importance of flossing to every child that comes to our dental office. And show them the proper way to floss each tooth.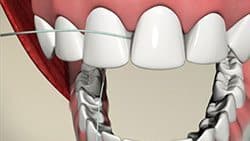 The final step to great at home care is rinsing. We teach children that rinsing with water after brushing is another vital step when brushing their teeth. Some children may use a mouthwash rinse at home. However, recent studies indicate that the over-use of mouthwash in an otherwise healthy mouth can change the normal biological activity of the mouth. As a result, leading to dried tissues and other problems. Because of this, we recommend children just rinsing with water.
These three steps need to be followed by adults as well to maintain a healthy and clean mouth. Here at Marquette Dentistry, we cannot express enough how important it is that children and adults follow these steps for excellent at home care.
Gum Disease Treatment
Are you someone that is beginning to lose teeth? Perhaps you are going concerned and you are not sure what to do. Maybe you have noticed that your gum is swollen and inflamed. Did you know that gum disease is responsible for about 70 percent of adult tooth loss? Gum disease is characterized by swollen, inflamed gums surrounding the teeth. Plaque, saliva, and bacteria get inside the space between the gum line and tooth. If not removed, plaque hardens into a substance called calculus. Eventually, the bacteria in the plaque and tarter eat away at the fibers that hold the gums to the teeth, creating deep pockets. As the bacteria spread, the pockets become deeper until the bacteria eats away the bone that is holding the tooth in place.
Gum disease is something that can be treated. It is treated by carefully removing the bacteria and substances that form in the pockets around the teeth. Once the bacteria has been removed by our advanced dental team, the pockets must be cleaned and maintained on a regular basis by a certified dental hygienist. If not, the bacteria will return. If you think you are currently suffering from gum disease, do not hesitate to contact our office today. No one should have to suffer from mouth pain. Give our friendly specialists a call today by dialing 832-786-4406 to get one step closer to having a healthier mouth.
Affordable Family Dentistry
Here at Marquette Dentistry, we provide affordable, flexible financing options for all our clients. We are committed to providing affordable, accessible, quality dental care. We believe that no one should break the bank to have the dental care that they deserve. As a result, we offer third-third-party and in-practice financing options. So you can have the smile you have always dreamed of.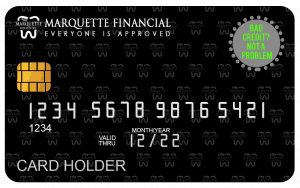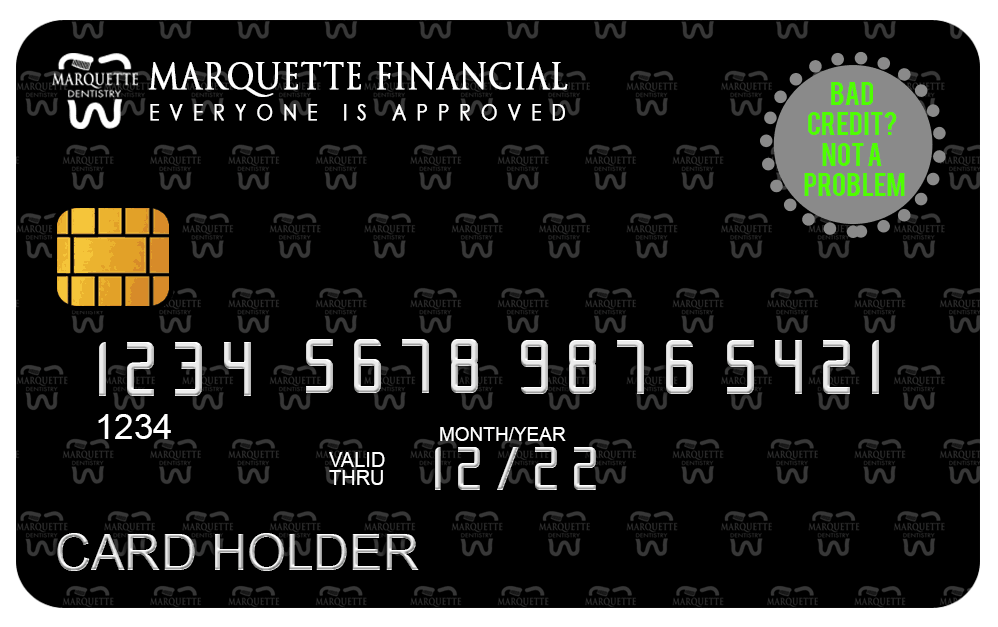 Contact Marquette Dentistry Today!
Call Marquette Dentistry when you are looking for an Affordable Family Dentistry Houston TX. We are an award-winning cosmetic dentist office located right here in the Houston area. Our goal is to provide the highest quality dental care, consultation, and experience in the community. If you are ready to achieve a healthier smile and bite, contact our friendly specialists by dialing (832) 786-4406. Or visit our website to learn more information on how we can transform your dental experience.
Fun Facts About Houston TX
From 1837 to 1839, Houston was the capital of Texas.

Houston is one of the most diverse cities in the country, with 145 different languages spoken by its residents.

To learn more about Houston click here.