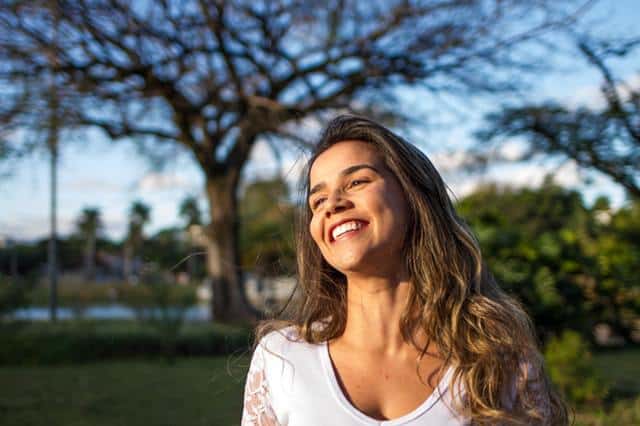 Summer is the portion of the year when everyone is outside having a grand old time. Therefore, you shouldn't ruin everyone's fun with disgusting yellow chompers! Having great oral hygiene is probably the most important thing you can do when it comes to your oral health in the summertime.
This is because everyone is in close proximity during the summertime. This means if your teeth are less than white, everyone will notice and it could lead to embarrassment. Unlike other seasons like winter, you cant bundle up underneath a jacket and hide your teeth. This means that if a smile isn't in great shape, it will be obvious to anyone paying attention.
People aren't trying to judge you when they look at your teeth, it is just what we notice first when communicating with someone. Think about it, when you see a person, your eyes automatically go to their face. Think about how many times a day you catch yourself staring at someone's teeth without even realizing it.
We all want whiter teeth, and when you come to Marquette Dentistry for KOR teeth whitening, you will never be looked at the same! You will love how your smile looks, and we can guarantee that you will feel so much more confident.
Make Those Pearly Whites Shine!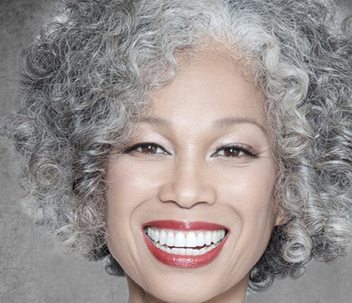 What Exactly Is KOR Teeth Whitening? KOR Teeth whitening is the process of lightening the color of your teeth by removing any stains or discoloration. With different techniques and procedures available, teeth whitening has become very popular in recent years. People like to have a bright smile because it makes them look more attractive and they feel better about themselves. If you are considering teeth whitening, then there are a few things that you should know.
Choose the Right Type of Teeth Whitening – There are several types of teeth whitening procedures available. You can get your teeth professionally whitened at the dentist's office, or you can do it yourself at home. If you choose to do it yourself, then you need to be careful about which products you use. Some products contain harsh chemicals that can damage your teeth.
Boost Your Confidence! Having white teeth can help boost your confidence because you know that you are making a good first impression. White teeth can also help you feel more confident in social situations because you are not self-conscious about your smile. Therefore, if you don't want to hide your stained teeth during your next summer beach trip, call us today!
Our office is conveniently located off the Southwest Freeway to give all Houstonians easy access to our services. You can call us or go online to schedule your appointment at your earliest convenience. If you need help paying out of pocket for your teeth whitening procedure, we also have many financing options available for you. Be sure to swing by or call our office to get the process started!