Starting this month, Marquette Dentistry is offering a KOR teeth whitening special for a limited time. Most people whiten their teeth for important occasions: a wedding, graduation, job interview, etc. It allows you to become more confident in front of the camera and around others. With Marquette Dentistry's teeth whitening special, you can get the confidence boost you need to tackle or embrace the next turning point in your life.
Marquette Denistry's KOR Teeth Whitening Special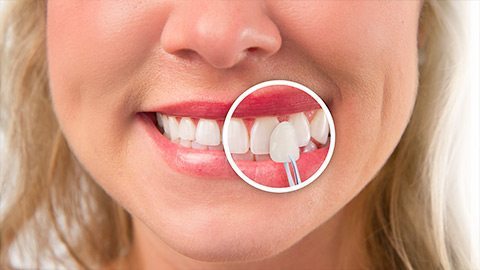 So, what is KOR teeth whitening? Unlike other teeth whitening techniques, which utilize low light heat or lasers, KOR teeth whitening is a long and gradual process that rejuvenates your enamel to whiten thoroughly. It is the better option of the two if you have sensitive teeth that make it unideal for other types of teeth whitening or if you don't mind spending time and money to truly make your teeth white again.
Usually, the price for the entire KOR teeth whitening kit and process at Marquette Dentistry is $1,500. However, the Dentistry is offering a $500 special for a limited time. That's right; you can whiten your teeth back into a pristine brightness for $500.
What Happens During the KOR Teeth Whitening Process?
Time is one of the most significant factors necessary for the KOR teeth whitening process. The process requires more active participation on your part because the process includes both at-home and in-office steps. Unlike teeth whitening processes like Zoom!, which typically works in one 20-minute session, KOR may take a couple of weeks before you it's over.
After you decide to go through with this process, your dentist will hand you a teeth whitening kit. This kit includes a dental tray and special gels. By following your dentist's instructions and diligently applying the gel every night, which prolongs the exposure, it'll effectively whiten your teeth. Once you visit Marquette Dentistry, your dentist will apply a breathing gel.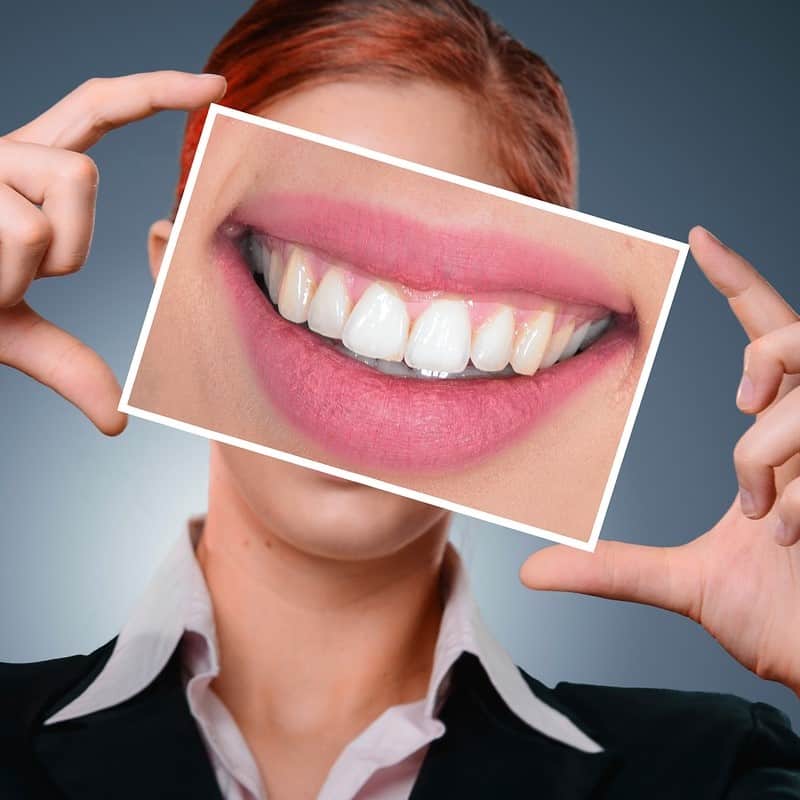 At the end of your KOR teeth whitening experience, you'll find that your teeth are shades lighter than when you started the process. By taking advantage of the Dentistry's KOR teeth whitening special, you can see improvements to your teeth's brightness.
Contacting Marquette Dentistry
Marquette Dentistry offers both Zoom! and KOR teeth whitening processes. So whether you need a quick session for your upcoming interview in a week or a deep cleanse, our dentists can whiten your teeth for you. And now, with our limited-time KOR teeth whitening special, you can thoroughly whiten your teeth for only $500.
Call Marquette Dentistry today to schedule an appointment or visit our location to learn more about our KOR teeth whitening special.