Dental hygiene is a crucial part of your physical health. Alongside your bi-annual checkups, you may also need other dental procedures. Having a dental insurance plan will allow you to afford some of these procedures. However, not every family or individual has a dental insurance plan.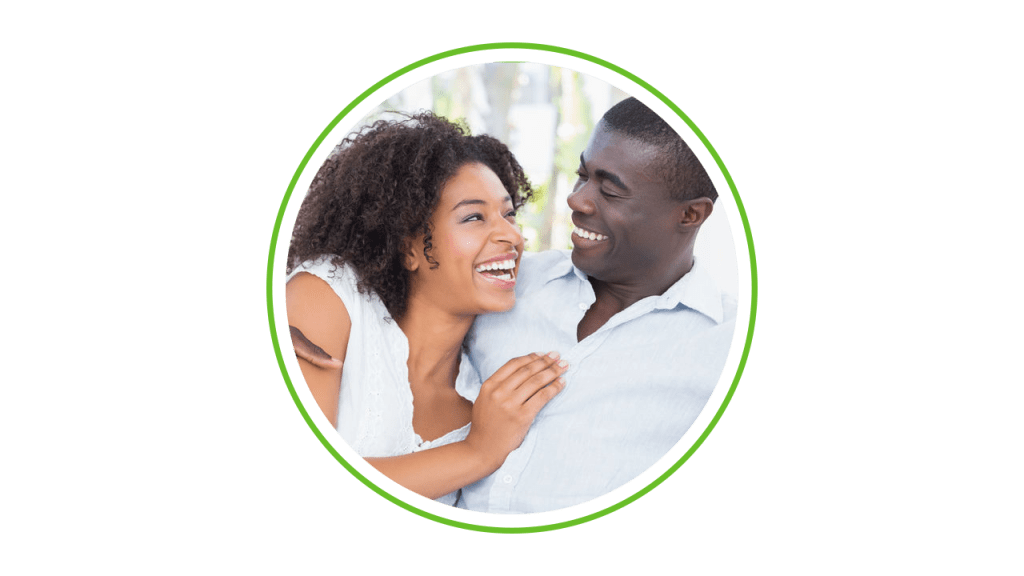 Your budget shouldn't be the obstacle between you and a healthy smile. That's why Marquette Dentistry provides affordable, accessible, quality dental care to all of our patients. You can choose between several third-party and in-practice financing options. If you have any questions about our dental saving plans, please contact our dental clinic today.
Saving Plans – Affordable and Flexible for Your Needs
Our financing options will allow you to afford any dental procedures you need if you don't have dental coverage. Although some of them might have their own requirements, we can help you find a plan that works best for you.
CareCredit (SM) – We recommend this plan for patients with a credit score of 640 or above. If you choose this plan, you may be able to get anywhere from between $500 to $50,000 to use toward your dental care.
Enhance Patient Financing – If you have a credit score higher than 600, this plan may be the one for you. This plan can offer you $750 to $30,000 for your dental needs.
LendingUSA – This plan is our last third-party option. We recommend it for any patient with a credit score higher than 585. You may be able to get $1,000 to $5,000 to use toward any dental procedures you go through.
Marquette SB Financing – Of course, not everyone has an excellent credit score. That's why we also offer an in-house plan that works well for those with only a credit score of 500 or higher. You'll be able to receive $5,000 to go toward any dental work at our dental clinic.
These options can help you afford any hefty dental procedure you or your family member may need for a healthy smile. These procedures can include dental implants, root canals, orthodontic treatment, and several other dental care options. With our saving plans, you should be able to get the care you need without worrying about not having insurance to help cover you.

Meet with Your Dental Experts
Your dental health can adversely affect or boost your mental state and overall health. Your beautiful smile can be both a confidence booster and an excellent first impression. Not to mention, bad oral hygiene may affect other parts of your body. So let the dentists at Marquette Dentistry help you keep your smile in perfect condition.
Of course, you may be wondering if you can afford some of the dental care you or your family needs. But you can worry less about that with our saving plans and financing options. Call our dental office today to learn more about that. Or schedule an appointment to speak directly to one of our dentists and learn how our dentistry can help you.