If you need Dental Financing 100% in Katy, TX, look no further than Marquette Dentistry! At our practice, we strive to make excellent dental care accessible for all Houstonians. This is why we provide flexible financing options that allow you to pay for your treatment on a monthly basis! As a result, you'll be able to stay within your budget while still enjoying high-quality dental care. 
Whether you need a simple procedure or emergency dental care, Marquette Dentistry can help you work out a feasible payment plan. As a result, you can pay low-interest monthly payments that won't break your bank. We believe that treatment costs shouldn't be a barrier to excellent dental care. When you visit our practice, we'll go above and beyond to ensure that we can create a solution for you.
If you've been searching for a dentist that serves Katy, TX, and offers incredible financing options, Marquette Dentistry has your back. Now, you can finally get the dental care you need without spending a fortune! As a result, you can be on your way to achieving the smile of your dreams. To explore our various financing options further, call Marquette Dentistry today!
Enjoy Flexible Payment with Dental Financing 100% in Katy, TX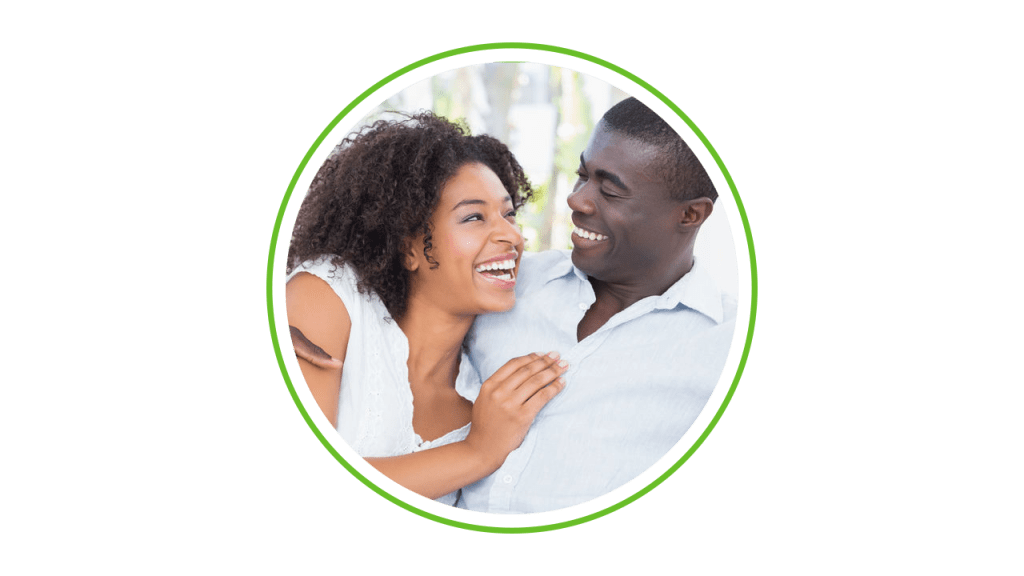 Maintaining good oral health is an essential component of staying healthy overall. However, dental treatments can often be expensive, causing some to avoid visiting the dentist for as long as possible. When it comes to your teeth, you shouldn't have to deny yourself proper care because of the price. Therefore, Marquette Dentistry offers low-interest financing options that allow you to pay for your dental care on a month-to-month basis!
We think that every person should be able to receive dental care when they need it. If you need dental treatment but are worried about how much it will cost, don't stress any longer! When you visit Marquette Dentistry, we'll help you explore a payment plan that fits your budget and needs. As a result, you can look after your oral health while maintaining your budget.
To explore our different financing options, visit our website or give us a call today. We're happy to help, and we're committed to ensuring that our patients get the very best care while under our roof. When you come to Marquette Dentistry, we'll always treat you like a member of our family. Therefore, give us a call to find out more, or schedule an appointment!
Check Out Our Services
At Marquette Dentistry, we offer many different services that cater to all our patients' needs. Additionally, with dental financing 100% in Katy, TX, you won't have t worry about spending outside your budget when you get treatment! Whether you need a standard procedure or a more intensive treatment, Marquette Dentistry can handle it all. When you need high-quality dental care, you'll never be in better hands than when you visit us!
At Marquette Dentistry, we like to say that prevention is the best form of treatment. However, in addition to a consistent regimen of brushing and flossing, we also recommend scheduling regular teeth cleaning appointments. During these visits, your dentist will remove plaque from your teeth that's hard to remove with an ordinary brush. As a result, you'll prevent gum disease and tooth decay that could potentially damage your bone if left untreated.
If you're missing teeth due to a previous issue, we can also provide rehabilitative dental treatment. Missing teeth can cause a whole new set of problems, including poor chewing ability, bone loss, and bite problems. If you're missing teeth, Marquette Dentistry can provide rehabilitative solutions, including dentures and dental implants. As a result, you'll restore an ideal level of structural support in your mouth and prevent any further issues from developing.
About Marquette Dentistry 


At Marquette Dentistry, we strive to embody respect and integrity when caring for our patients. We aim to improve our processes with each new day, and we'll always go the extra mile to provide the best care possible. As part of that mission, our practice is a full-service facility and even includes an in-house dental laboratory! As a result, you will always be able to rely on professional, high-quality care when you come to Marquette Dentistry.
Additionally, Marquette Dentistry wouldn't be what it is without its team of dental experts. Dr. Sheila Belcher, Marquette Dentistry's lead dentist, has over 30 years of dentistry experience and is one of Houston's top cosmetic dentists. Carl Belcher—Dr. Belcher's son—is Marquette Dentistry's CEO and president and runs every aspect of the business. Along with the rest of the team, Marquette Dentistry is perfectly positioned to provide high-level dental treatment and exceptional customer service to all patients.
When you're looking for excellent dental treatment, Marquette Dentistry is your one-stop shop. You won't find finer care anywhere else, and you'll wonder why you didn't make an appointment sooner! Regardless of the type of treatment you need, we can arrange a flexible payment plan so you can get that perfect smile. Give us a call today so you can schedule your first appointment!
Schedule an Appointment Today!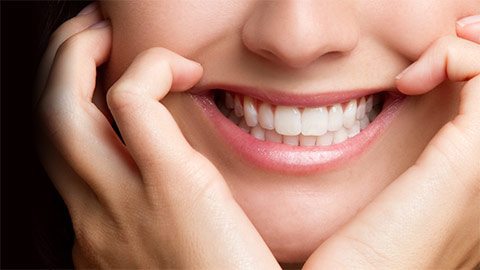 When you schedule your appointment with Marquette Dentistry, you'll get to explore an extensive selection of feasible financing options. No matter how your budget looks, we can help you work out a payment plan that fits your needs. With low-interest monthly payments, you can pay for your dental treatment without breaking the bank! You can finally take steps to improve your smile without stressing over the cost of treatment.
Don't wait any longer to regain control of your oral health. When you need top-tier dental care, Marquette Dentistry is the best practice in Houston. Therefore, don't settle for less when your oral health is at stake! When you're ready to schedule your first appointment, call us today. We can provide dental financing 100% in Katy, TX so that you can achieve the smile you've always desired!
Katy, TX Fun Facts:
Katy occupies a total area of 14.57 square miles.
Residents of Katy are called "Katyites."
Katy sits 141 feet above sea level.
For more exciting information, visit Katy's official website!