Whether you're getting a routine checkup or emergency surgery, you shouldn't have to worry about how to get the best medical care for dental needs—that's why we offer CareCredit dental financing Houston! CareCredit is North America's leading client payment program. This option lets you say "yes" to the best treatment immediately and pay for it periodically with low monthly payments that easily fit within your budget. Call us today or visit our location to learn more about CareCredit!
CareCredit is like a credit card, but better. It works just like a regular credit card but without high-interest rates, annual fees, or pre-payment penalties. CareCredit offers no-interest and low-interest payment terms, zero hidden fees, and low minimum monthly payments. Therefore, you can use your CareCredit card over and over for all your dental needs.
At Marquette Dentistry, we believe that everyone should be able to have a beautiful smile regardless of their budget. That's why we've gone the extra mile to provide outstanding financing options for our patients! To learn more about CareCredit, give us a call today. We'd be happy to help you explore your options or even submit an application.
The Perks of CareCredit Dental Financing Houston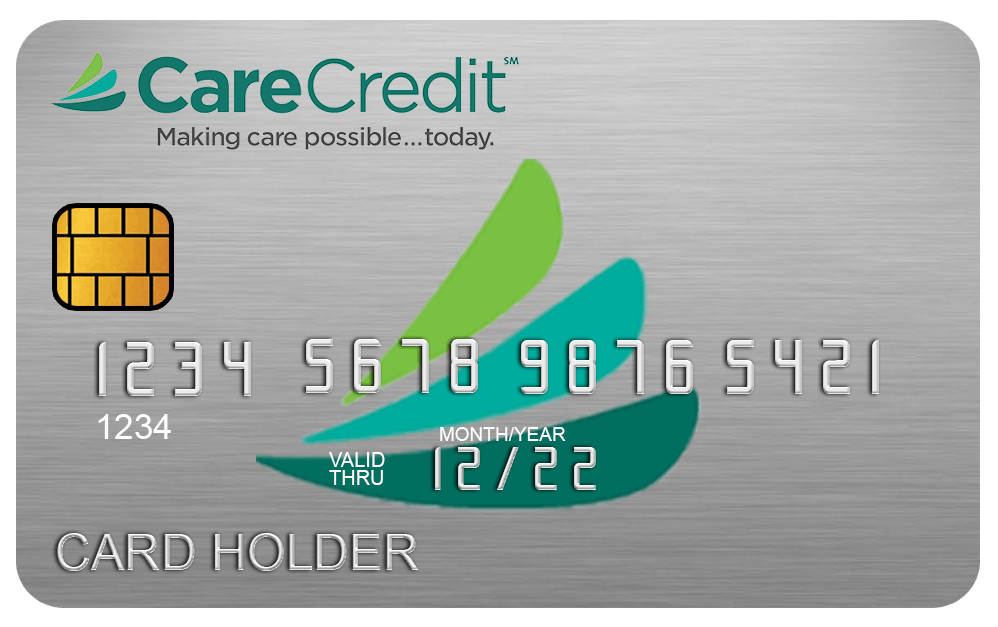 When you get your CareCredit card, you'll get to enjoy a host of benefits at your next appointment. Along with low minimum monthly payments, you'll also get a no-interest payment plan for any treatment amount. As a result, you'll be able to start your treatment immediately without worrying about payment upfront. To learn more, visit CareCredit.com or call us to ask for details!
At Marquette Dentistry, we've always aimed to go above and beyond for our customers. Therefore, you can always rest assured that we're prioritizing your best interests! The next time you visit us for an appointment, ask us about our financing options. We're confident that we can arrange a specialized payment plan based on your budget and needs.
If you need dental financing in Houston, Texas, apply for your CareCredit card online today! This particular option is recommended for consumers with a credit score of 640 and above. Additionally, you'll receive a line of credit up to $50,000 with your CareCredit card!
When it comes to our financing options, this one is by far our most comprehensive. Apply online today to enjoy the benefits of CareCredit at your next dental appointment! 
Use CareCredit When You Explore Our Services
At Marquette Dentistry, we offer a wide selection of services that you can pick from depending on your needs. Whether you need a cosmetic procedure or intensive treatment, we have the skills and experience to provide the best care in the city. As a result, our patients can feel truly confident about their treatments when they visit us! If you want the smile of your dreams, see what Marquette Dentistry can do for you!
If you haven't visited the dentist in a while, you may be due for teeth cleaning. At Marquette Dentistry, we like to say that prevention is better than any form of treatment. Therefore, we recommend maintaining a consistent teeth-cleaning regimen. By brushing, flossing, and rinsing twice daily, you can ensure that your teeth stay healthy for as long as possible!
In addition to cleaning, we can also handle more intensive treatments like root canals. This treatment is especially handy for treating tooth decay and can eliminate the need for complete removal. By removing the infected pulp from the affected tooth, your dentist can relieve your pain and prevent any further issues. When you visit Marquette Dentistry, you'll see what high-quality dental treatment and professional, compassionate care look like!
Let Us Help You Straighten Your Teeth
We offer a vast selection of services at Marquette Dentistry. Along with your usual treatments like teeth cleanings and oral examinations, we also offer our patients a way to straighten their teeth with no hassle! With ClearCorrect, you can correct misaligned teeth inconspicuously! If you're not familiar, ClearCorrect is a clear plastic aligner that you can wear on your teeth.
Unlike traditional braces, ClearCorrect requires no adhesive and can be taken out if desired. As a result, you won't have to deal with the discomfort of brackets and wires scraping the insides of your lips! Additionally, you won't have to compromise your smile thank to ClearCorrect's transparent design. Now, you can finally enjoy the future of teeth straightening at Marquette Dentistry!
We want our patients to feel confident about their smiles. Therefore, we provide a number of treatment options to help you achieve straighter, brighter teeth. With ClearCorrect, you can straighten your teeth without discomfort and unwanted attention. If you're seeking an alternative to traditional metal braces, schedule a consultation with Marquette Dentistry today!
About Marquette Dentistry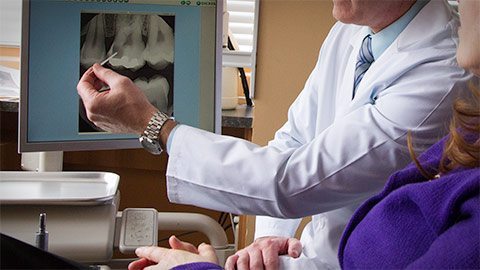 At Marquette Dentistry, we strive to embody our founding principles of respect and integrity. Additionally, we've always gone above and beyond to ensure that our patients feel comfortable when visiting our practice. Thanks to our devoted team of dental experts, Marquette Dentistry is proud to provide a top-notch experience to patients of all ages. When you get treatment from us, you can rest assured that you're getting the best around!
With 30 years of dentistry experience, Dr. Sheila Belcher is Marquette Dentistry's lead dentist. Carl Belcher, her son, is the CEO and president of the practice and manages every aspect of the business. In addition to the Belchers, Marquette Dentistry also employs several other dental experts who help ensure that everything runs smoothly. As a result, Marquette Dentistry provides high-quality treatment while maintaining a welcoming atmosphere for all its patients. If you need financing when you visit us, explore our CareCredit Dental Financing Houston!
You should never settle for mediocre treatment or care when it comes to your oral health. Instead, come to Marquette Dentistry to experience the best dental care in Houston! Whether you need a regular cleaning or an urgent dental treatment, we have the experience and technology to offer top-notch care. The next time you need dental treatment, come visit us at Marquette Dentistry!
Contact Us Today!

If you're looking for excellent dental treatment, schedule an appointment with Marquette Dentistry today! You won't find more compassionate care anywhere else, and our dental experts are some of the best in the field. When you come in for your appointment, you'll feel right at home in our state-of-the-art facility that even includes a dental laboratory! Additionally, we offer a variety of financing options, including CareCredit!
Don't wait any longer to schedule your first appointment with Marquette Dentistry. If you've been looking for a professional, competent dental practice, your search is finally over! Our team of dental experts will provide a specialized treatment plan just for you. As a result, you'll be well on your way to achieving the smile you've always wanted!
At Marquette Dentistry, our customers' needs have always been our top priority. When you get treatment from us, we'll always treat you like a member of our family. To explore our CareCredit dental financing Houston, visit our website or call us today!
Houston, TX Fun Facts:
Houston is the fourth-most populous city in the U.S.
Known for its food scene, Houston is home to over 10,000 restaurants.
Houston sits 80 feet above sea level.
For more interesting trivia, visit Houston's official website!