FINANCIAL ASSISTANCE IN DENTAL TREATMENT THROUGH BAD CREDIT DENTAL FINANCING IN PEARLAND TX
Get the best bad credit dental financing in Pearland TX, at Marquette Dentistry. Dental treatment is comparatively expensive than some usual treatments. So, many people find it difficult to undergo dental treatment due to bad credit and don't have dental insurance.
But it is a fact that all of us need to visit the dentist at all stages of our lives. This is because dental care and oral health are important. You shouldn't be nervous or scared of getting the dental procedure that you need because you don't have the money for it upfront. And we are taking care of that with our amazing financing.
So if you are in the Pearland area, we want you to know that there is a dentist office that is thinking about your finances even before you do. Take advantage of the many dental financing options that we have available for you. Take your time to go over each of them and if you have any questions, feel free to call us and ask.
You no longer need to raise the question, how will I afford the dental treatment I need. And with us, we want to let you know that it doesn't matter how bad your credit score is. There is truly something for everyone, and that is the goal that we've had from the beginning. Everything that we are talking about is available for you, so take advantage of it.
Financing Options
Marquette Dentistry is here to give you affordable, flexible financing options. Understanding that not everyone might be able to afford the dental procedure they need upfront is important. In addition to that, we also understand that not everyone has dental insurance that they can rely on. So, what happens when a patient needs a service and but they don't have the full amount upfront? Should they have to compromise?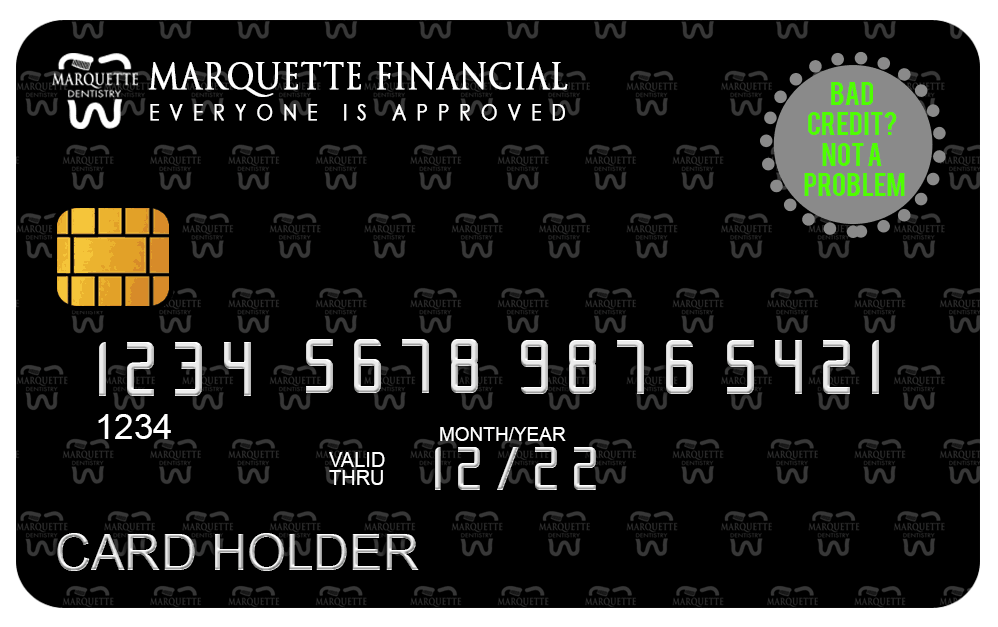 The answer to that question is no; no, they should not have to compromise. And we are making this a possibility for them at Marquette with multiple financing options. It is important to us that there are options for our patients because everyone needs something different.
With that being said, our financing options work with credit cards. You can sign up for a credit card that matches your credit score and already comes with a set credit line. Instead of payment plans, you'll be making your monthly payments to the credit card that you used to pay your procedure.
We have a total of four credit card options. Each card is recommended for patients with different credit scores ranging from 650 to 500. So, if you have bad credit, there is something for you. Take a look at the options available for you and if you need assistance choosing one, give our team a call.
Marquette Dentistry: Dental Office
As a dental office, we have a responsibility to provide our patients with the services that they need. But being a successful dental office is much more than that. In fact, it's all about the quality of the service we provide and this is something that is very important to us.
At Marquette Dentistry, you can trust that our number one priority is providing the highest quality patient care. This is something that we take seriously, and that is because we understand that it counts. You should feel comfortable speaking with your dentist and be comfortable the entire time that you are there. Our team makes this possible by listening to you and taking care of you every step of the way.
Your dental visit is an experience, and it's one that you should remember for the better. We are assuring you that the experience you will have with us will be a positive one.
Dental Services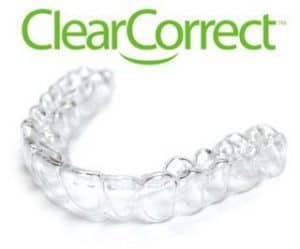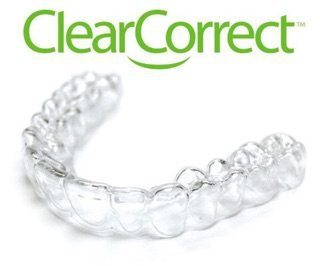 Think about your dental health. How well do you think you're taking care of your teeth, and do you think that you could be doing better? This is a great question to start off with when trying to decide the kind of dental procedure to get done.
There are several edibles that cause harm to our teeth, like cold drinks, chocolates, and candies. Sometimes patients develop painful cavities, and if they are not treated on time, the tooth can be completely damaged. This is something that you don't want to have to go through. So, when you notice something this severe happening, it's the best decision to consult your dentist.
We always advise our patients to not take anything they feel for granted, when because it is a matter of your oral health you want to fix it on time. You're probably thinking about the different dental services that we have available for you.
Some of the dental work services we have available include wisdom teeth removal, dental implants, root canal treatment, cleaning and prevention, crowns and bridges, smile improvement, and much more. If you don't see the dental work that you need, call us to check if that is a service we provide. Also, keep in mind that you can get a consultation before any service, so take advantage of that as well.
We Provide Solutions That Help
There's a chance that you're looking at your teeth in the mirror and wondering if they can truly be changed. There are some dental problems that need the treatment of dental cosmetics. This is something that our team is familiar with doing. And from the sound of cosmetics, you might be wondering, will this cost me a lot? Well, we want to remind you that financing your cosmetic dental procedure is an option with us.
Your oral health and happiness is a priority. So, you should have to compromise on that because you don't have the funds up-front. And taking a loan is not needed when you have financing as great as ours. You'll be able to afford proper treatment for your oral procedure with no problem.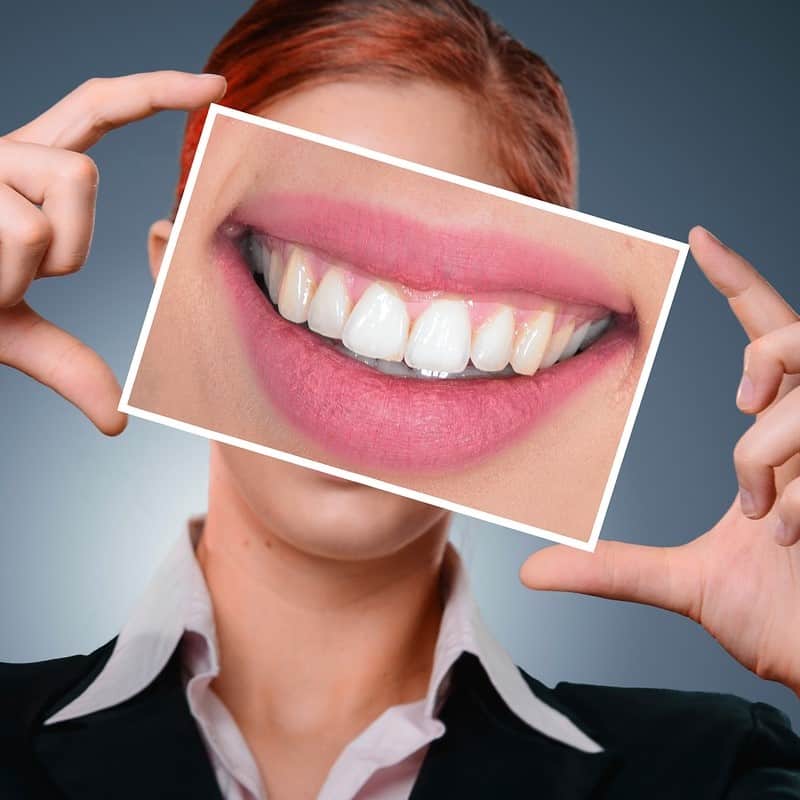 Consider the different types of cosmetic treatments that can be afforded are dental implants, ClearCoat aligners, invisible braces, and restorative procedures. You can go back to having the smile you've dreamed about with no wait time.
If you live in Pearland, TX, then know that you have a dental office that you can visit anytime. Our office is located in the Houston Metro area, and we are just a short drive away. Don't think about your bad credit because you'll find low-cost packages for your dental treatment here. Let's get started, whether you do need financing or don't! Make an appointment today by calling (832) 786-4406 or filling out the form online. We would be happy to help you with bad credit dental financing in Pearland TX.
Fun Facts About Pearland, TX
Originally, the region was known as Mark Belt
Pearland has more than 140 dining choices and more opening almost daily.
Pearland was established in 1894 and was actually better known for its figs rather than its pears.
To learn more about Pearland, TX click here.