BAD CREDIT DENTAL FINANCING IN KATY TX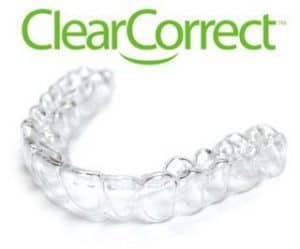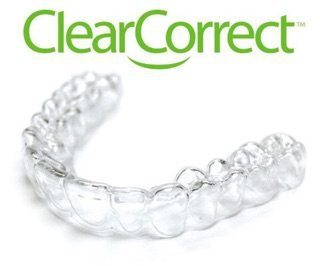 It is a fact that treatments related to dentistry can be more expensive than other usual treatment for your health. So, due to a limited budget, people find it hard to spend money on their oral health. As teeth are the part of our body, so they also need care and treatment like other organs and parts of your body.
So, one may ask a question, how can one to afford such high rates and avoid bad credit dental financing? The answer is that there are some centers available that offer reasonable packages. These packages can aid the budget so that one can undergo dental treatment needed. Bad credit dental financing in Katy, TX is available. Usually, they give different options and the patients need to choose in accordance with their requirements and needs.
Different edibles like cold drinks, chocolates, and candies are harmful for our teeth. Painful cavities can  developed in the mouth and if they are not treated at proper time, a patient may need to get their tooth removed. That's why if you feel pain in your tooth, don't ignore it;  you should go to your dentist immedately. As it is the matter of health of your teeth, ultimately this affects the entire body.
If you worry about the expenditures, then remember this – realize you don't need to worry about it paying everything upfront. This reason is due to the availability of affordable packages available for people that need  bad credit dental financing. It is the matter of your teeth, so you should be careful about it.
Different cities including Katy, TX have centers available that provide required treatment at fair prices.
In the field of dentistry, one may undergo the procedures that are related to cosmetics surgery. In such situations companies that give loans can be beneficial. If you have bad credit and need  dental credit financing we can help you!
Stop in or call and we can find a reliable company so that you can get a good package and take care of your dental problem. If you are dweller of Katy, TX, stay relaxed about bad credit dental financing because here you can find low-priced packages for your treatment with good or bad credit.
Contact Us Today
If you are interested in Marquette Dentistry then make an appointment online or give us a call at (832) 786-4406. Be sure to ask us about our ClearCorrect aligners in Katy, TX. They will help make your smile look better than ever. So, what are you waiting for? Give us a call today.
Fun Facts About Katy TX
Katy is Known as a UFO Hot Spot.
In the mid-1800s Katy was known as "Cane Island," named for the creek that runs through the area, a branch of Buffalo Bayou.
To learn more about Katy, TX click here.