BAD CREDIT DENTAL FINANCING IN KATY TX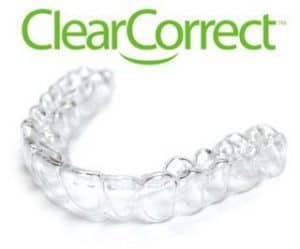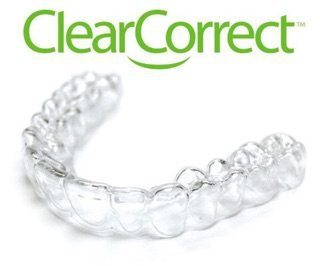 If you need bad credit dental financing in Katy TX there is only one place to go, Marquette Dentistry. Everyone's financial situation is different. So when it comes to oral health and spending money on that, you might be a little hesitant because of the price. This is something that we understand and want to change for our patients.
It is a fact that treatments related to dentistry can be more expensive than other usual treatments. And if you have a limited budget, then you might not be thinking about this. But your oral health is important to the overall health and wealth of your body. The teeth are a part of our body, so they also need care and treatment just like other organs and parts of your body.
Now you might be asking how can I afford the dental service I need if I don't have the money and have bad credit? This is a valid question to ask, and we will help you answer it. The simple answer is with amazing dental financing. This is something that we have made available to all our patients and that is because we understand d that it might be needed.
There are different packages in terms of payment plans that can be used. And trust us when we say it doesn't matter how bad your credit score is; there is something available for you. So, read more about our bad credit dental financing in Katy TX, and if you have any questions, feel free to give out dental team a call.
Check Out Our Financing
Before we start talking about our financing options, we first want to speak about insurance. At Marquette Dentistry, we accept all kinds of dental insurance, and we understand that dental insurance is something that some patients may have.
What you might not know is your dental insurance plan may cover the procedure that you want done. It is important to call and check before considering other financing options. So, take the time to call if this is something you have.
Now let's move on to our other financing options. At Marquette Dentistry, we understand that sometimes the dental procedure that you need can be a little expensive. The reality might be that you don't have dental insurance, but you also don't have the money to pay everything out of pocket. This might seem like a dilemma, but it doesn't have to be.
With us, there are a variety of dental financing options for you to choose from. And the great thing about it is that it doesn't matter how bad your credit score is. There is something for everyone. Paying for your treatment or worrying about the cost of your dental work is something you no longer have to do.
Take a look at the dental financing options available for you.
Payment Options
The kind of payment options/financing options that we have available is in the form of credit cards. This is something that makes it easy for you to make your monthly payments. There are various cards that you can get, and we will let you know about each one. Take a look at each and choose the card that is best for you.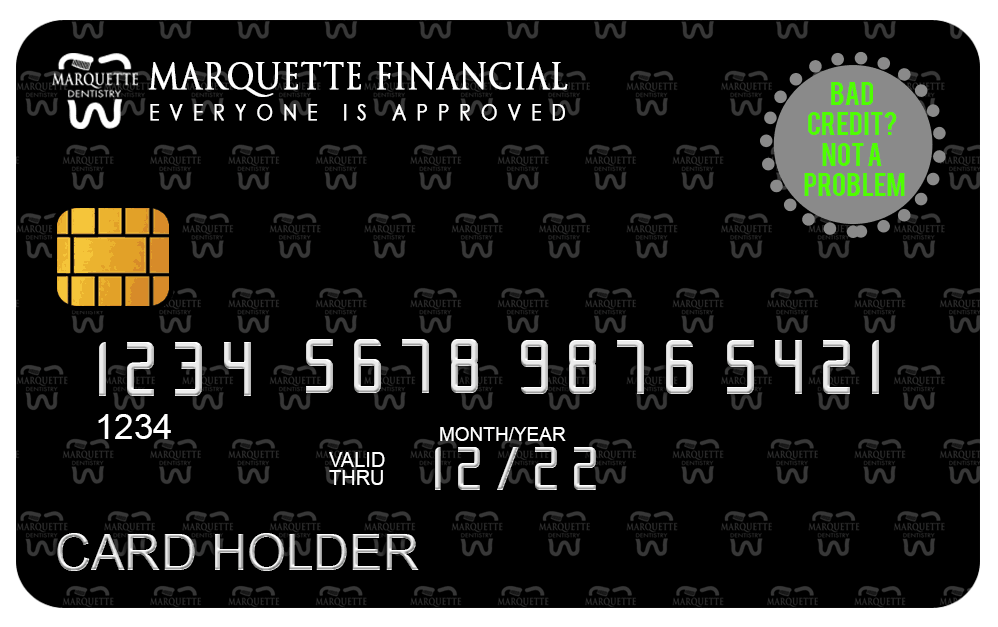 First, we have Care Credit which is recommended for patients with a 650 credit score and above. This card has a credit line of $500 to $50,0000. Next, we have Enhance Patient Financing for patients with a 600 credit score and above. The card comes with a $700 to $30,000 credit line.
Then we have Lending USA for patients with a 585 credit score, and this has a credit line of $1,000 to $5,000. Lastly, we have our very own card Maquette Financial. This is for customers with a 500 credit score and comes with a $5000 credit line.
Dental Care Services
Taking care of all our patient's teeth is what we take pride in. Different edibles like cold drinks, chocolates, and candies are harmful to our teeth. Painful cavities can develop in the mouth, and if they are not treated at the proper time, a patient may need to get their tooth removed.
There are many different things that could happen to your teeth, and that is why we say if you feel pain in your tooth, or feel like something is off, don't ignore it. We are here to help you and make sure that you feel comfortable smiling again and that your oral health is on point.
We have a variety of dental treatments, from general to cosmetic, that are sure to help you better your oral health and give you the smile you want. Some of these treatments include tooth extraction, dental implants, smile improvement, ClearCorrect, root canal treatment, cleaning and prevention, and much more.
If the procedure or dental work you want done is not listed, call us to check that it's available. And remember you don't have to worry about the payment because we have financing for you. We even have dental implant financing.
Marquette Dentistry: A Leading Dental Office
What makes Marquette Dentistry different from other dental offices? It's the way that we care for each of our patients and the kinds of services we provide that make us different. As an award-winning dental office, we have proven that it's not all about technique and the kinds of tools being used. It's all about the quality of the service being given, and this is something that we focus on.
The mission that we have is quite simple and straightforward. We are here to give patients the highest quality dental service and be examples of how oral hygiene should look. A bigger and brighter smile is assured you when you visit. So take the time to visit us today.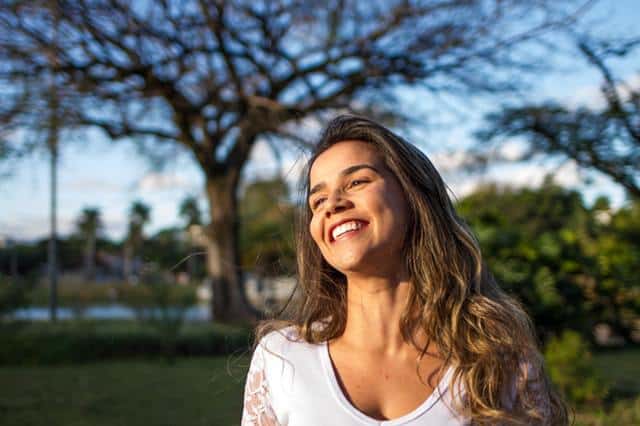 Our office serves clients all over the greater Houston area; this includes Katy, TX. So stop in and ask any questions you have. Or you can call to schedule an appointment or consultation. You could also visit our website and set up an appointment online in no time.
Contact Us Today for Bad Credit Dental Financing In Katy TX
Now that you have more information about our services and our financing feel free to visit us. Our team of talented dental professionals are ready to help you out.
To make a with us at Marquette Dentistry, go online or give us a call at (832) 786-4406. Be sure to ask us about bad credit dental financing in Katy TX.
Fun Facts About Katy TX
Katy is known as a UFO Hot Spot.
In the mid-1800s Katy was known as "Cane Island," named for the creek that runs through the area, a branch of Buffalo Bayou.
To learn more about Katy, TX click here.