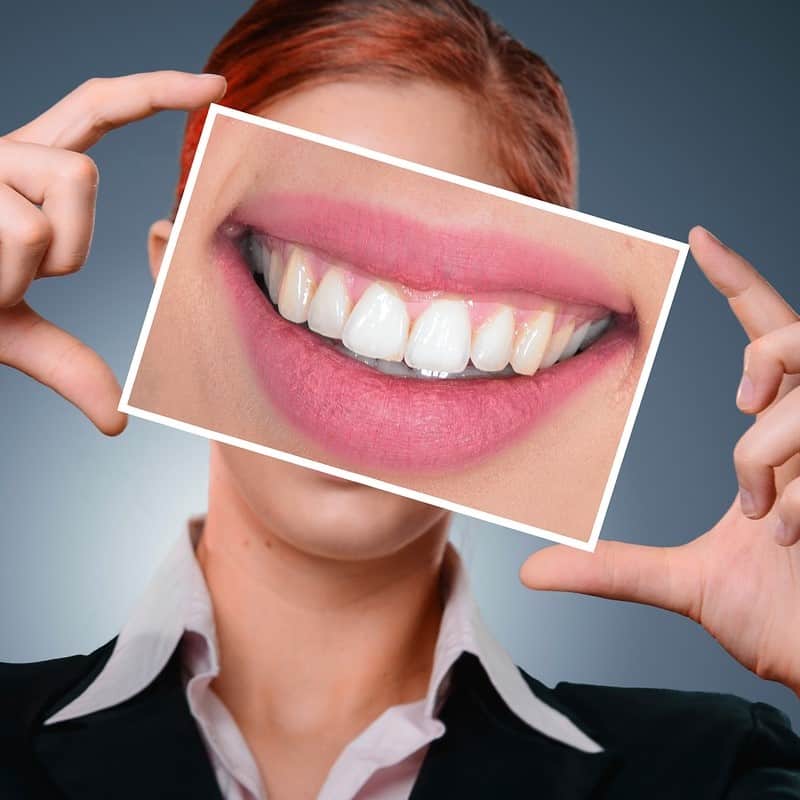 There is no doubt that missing teeth can take a toll on your health on your confidence. Today, however, there are several choices one can go about getting teeth repaired and replaced. The question is, which options to choose. While many treatments are great options, not all are great for everyone. It is important to know the options and the pros and cons for each. That way, you can make the right choice for yourself.
Implants
Dental implants are when a tooth is attached permanently to your mouth. There are a lot of great benefits to getting dental implants. There are many great advantages to getting dental implants. The first one is it can give you natural-looking teeth. They feel natural and will replicate your natural tooth. You will have an easier time eating with an implant. You won't risk food particles getting underneath or the tooth moving around the way dentures do. Implants last a long time and are a great solution for missing teeth. With proper care, they can last for decades or even the rest of your life. Implants will help hold the rest of your teeth in place. Gaps in your teeth can cause your other teeth to shift. It can also make your jaw and cheeks sink in. Implants will allow your bone structure to remain stable and give you a younger look. Your speech ability will enhance, and your confidence will go up. With a full set of natural-looking and beautiful teeth, you won't stop smiling.
However, there are consequences that not everyone will want. For instance, there have been known cases of implants failing. Those with a systemic disease or those who smoke may be more susceptible to infections. Additionally, it is important to have high standards for hygiene. Implants are meticulous as it is not a natural part of your body. Therefore implants may not be suitable for everyone.
Dental Bridges
Bridges are great for missing a single or multiple teeth. If you have bite problems or jaw joint problems, it may be due to a shifting in your teeth. Bridges can fill that space and keep your teeth from shifting anymore. Bridges are permanent and do not need to be removed. It can help correct jaw joint problems and prevent further damage to your mouth.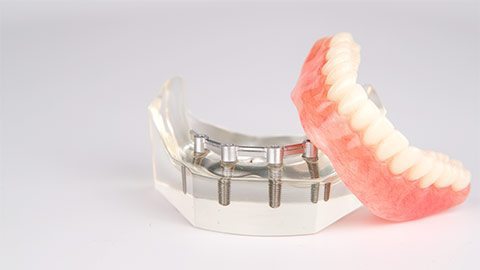 Again, dental bridges may not be for everyone. There are disadvantages to dental bridges. Any future damage to your remaining teeth can cause your bridge to collapse. Bridges involve getting a crown in place. Therefore it has the potential to change your bite and change the structure of your teeth. If the teeth around your bridge are too weak, they could cause your bridge to collapse.
Depending on the state of your teeth and the practiced hygiene a patient has, the options will vary on what is more beneficial from patient to patient. Treatments are not all a one size fits all. Speak with your dentist at Marquette Dentistry, and we will be happy to discuss which options are best for you.