Dental financing is a way to pay for dental care. Many insurance policies have limitations regarding the services and costs they cover. Even with insurance, many people struggle with their dental care. Here at Marquette Dentistry, we believe that high-quality dental care should be available to everyone.
That is why we proudly offer an array of financing options for existing and new patients. Marquette Dentistry offers a wide range of dental services, from general dentistry to cosmetic dentistry. Not only that, but we offer our services to patients of all ages.

If you have a family to care for, that's a lot of teeth that need cleaning. Consequently, the cost of dental care can quickly add up, especially if any dental emergencies arise. That is why financing options are beneficial for so many people.
Preventative care is essential, especially at younger ages. With that in mind, if you have children that require extensive dental care, the cost can quickly add up. No matter what age our patients are or the type of service they require, we provide dental financing programs to help lessen the burden on your finances.
Whether you're looking for a financing plan for yourself or the whole family, know that Marquette Dentistry has got you covered. Call today to learn about your options and to schedule an appointment with our dental specialists.
The Benefits of Dental Financing
Dental financing offers a variety of benefits for both dental patients and dentists. Patients can use financing to get the dental care they need now, even if they don't have the cash available. Dentists can offer their patients more affordable treatment options and receive payments for services over time.
Dental financing can also help patients maintain their oral health by providing access to preventive care. Root canals, dental implants, and crowns are just some of the many services you'll have access to at Marquette Dentistry. With our financing options, you can relieve the quality care you need without having to worry about high out-of-pocket costs.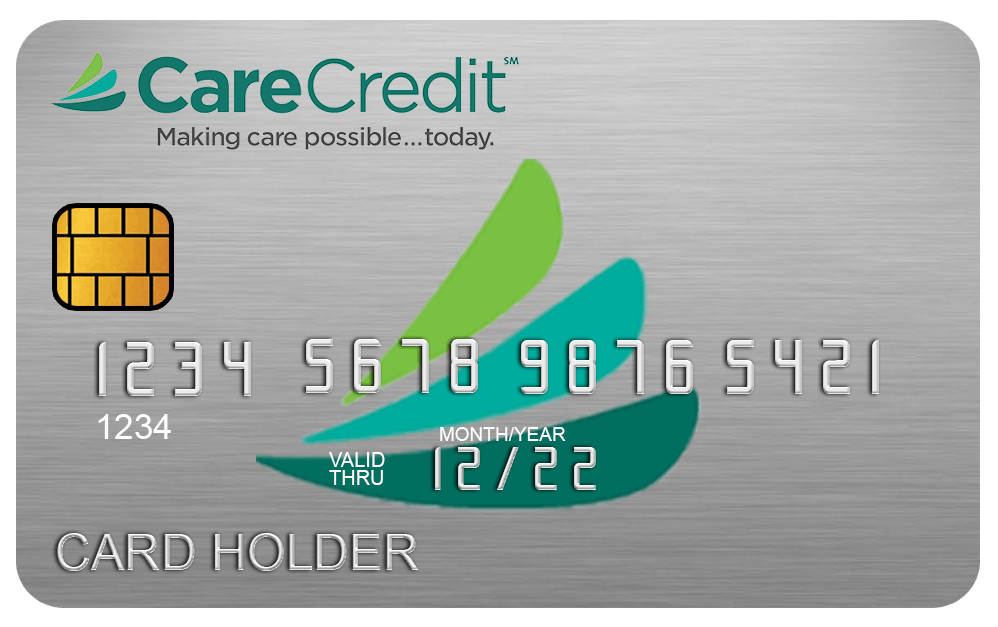 Some of the financing options we offer are as follows:
LendingUSA
Marquette SB Financing
If you'd like to learn more about these financing options and which one is most beneficial for you, feel free to contact our dental office today. We will happily talk you through your options and help you make a confident and informed decision.