Of course, it is only natural that you want to improve your smile. After all, it is something that stares back at you through your mirror every day. So, there are plenty of ways that someone could want to correct their teeth.
The most common way is through braces, and there are several different types of braces that one could get. For instance, there are the traditional types of metal braces and the less noticeable ceramic braces. However, you might feel like you want something that isn't as obvious as typical braces.
In that case, what you want is our ClearCorrect aligners! These are great because they are much less noticeable than braces are. In addition, they are also a far more attractive option for your teeth as well.
Advantages of Correcting Your Teeth
Naturally, there are many advantages when it comes to correcting your teeth as fast as possible. After all, your teeth are an integral part of your body, and there are consequences for letting them go uncorrected for too long.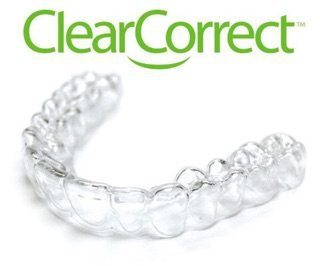 For example, leaving your teeth uncorrected for too long will result in premature aging. In fact, misaligned teeth can even affect things like facial features if left alone for too long. Thankfully, you can prevent aging by fixing your teeth.
In addition, getting ClearCorrect aligners will help with aligning your teeth in a more natural way. After improving them, your teeth will function much better. This includes things like having less trouble with chewing and getting food stuck in your teeth.
Of course, there are also other things that ClearCorrect can prevent. This can include things like preventing receding gums, loss of attachment, premature wear, and much more.
How ClearCorrect Works
So, if you are curious to know about the process of using ClearCorrect aligners on your teeth, then it is quite simple. In this process, your teeth will get scanned in order to create a 3D model for a new aligner.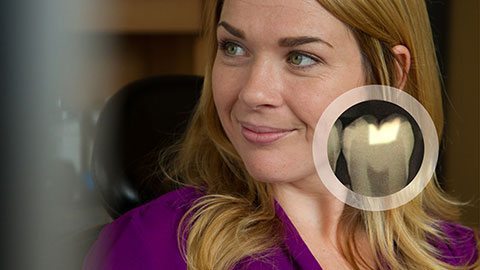 You would get your new aligner about every two to three weeks. This way, you would realign your teeth slowly over a steady period of time.
Each new aligner you get is a new step in your journey. This way, you can gain perfectly straightened teeth. After wearing these ClearCorrect aligners every day for twenty-two hours a day, you will see the results for your smile!
What Else We Can Do for You
If you want to completely straighten your teeth, then you can come to us and we will get you started. We can also provide you with other dental services, such as cleaning and more.
So, you can learn more about us and our cosmetic dental services by calling us today. We can give you the perfect smile that you have been dreaming of.